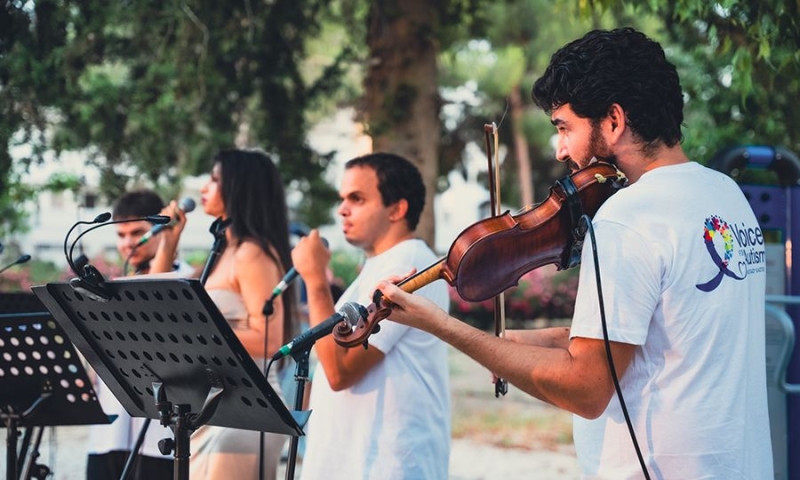 Voice for Autism, a Non-Governmental Organization ( NGO) that focuses on supporting young adults with autism, helping them to build meaningful and socially integrated lives, is pleased to announce the start of its partnership, with the distinguished law firm, Artemiou, Pieri & Associates LLC.
The partnership marks a significant expansion of Voice for Autism's reach and impact, as the two sides join forces to advocate for basic human rights and empower people with autism. The Organization defends the rights of people with autism to access the necessary support services and structures so that they can reach their highest potential and live independent lives full of opportunity.
Within the framework of the agreement, the close cooperation of Artemiou, Pieri & Associates with Voice for Autism to provide legal guidance and support aligned with the NGO's mission. By providing expertise and resources, the company will make a significant contribution to improving the quality of life of young people with disabilities, while promoting the creation of a more inclusive society.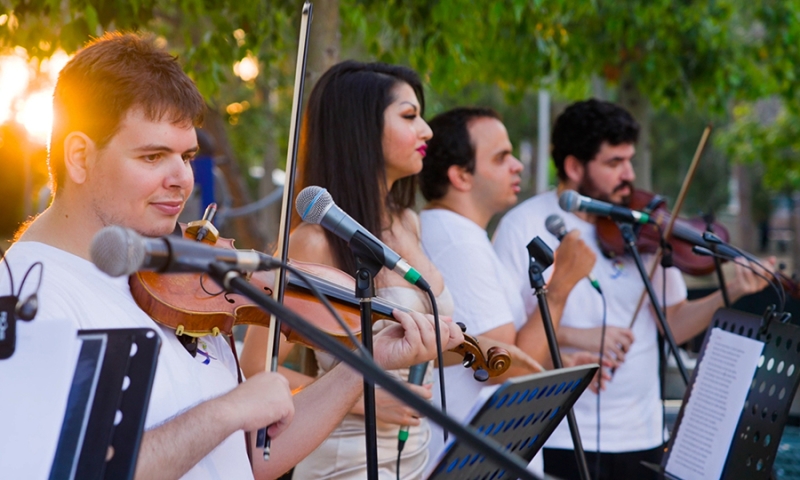 The law firm Artemiou, Pieri & Associates consists of a team of specialized legal, administrative and financial professionals. Through the expansion of its non-profit program, the company demonstrates its deep commitment to inclusion in society. At the same time, with the use of state-of-the-art technology and through a dedication to providing effective legal advice, it is able – together with Voice for Autism – to bring about significant changes.
"We are excited to embark on this very important journey with Voice for Autism. Everything that Voice for Autism has achieved in the last 18 months is impressive" said Artemis Artemiou, CEO of Artemiou, Pieri & Associates. "Our shared values ​​and our will to bring about meaningful change are completely intertwined. We are determined to provide the legal expertise and support needed to achieve our goals," he emphasized.
For her part, the President and co-founder of Voice for Autism, Ellen Georgiou Pontiki said: "We are excited to have at our disposal the expertise and support of Artemiou, Pieri & Associates. Our partnership with the company is an important step in our effort to ensure a better future for young adults with autism. Together, we will amplify their voice and work to ensure their social inclusion, promoting their independence and creating new opportunities. At the moment, we are preparing the first tenants to settle in our group homes and we are working hard to develop a socially innovative social enterprise program that will be a model for other, similar projects in Cyprus."
< iframe width='300px' height='500px' src='https://www.adstorebluebird.cy/api/banner/ServeBanner?zoneId=2734' frameborder='0' scrolling='no'>