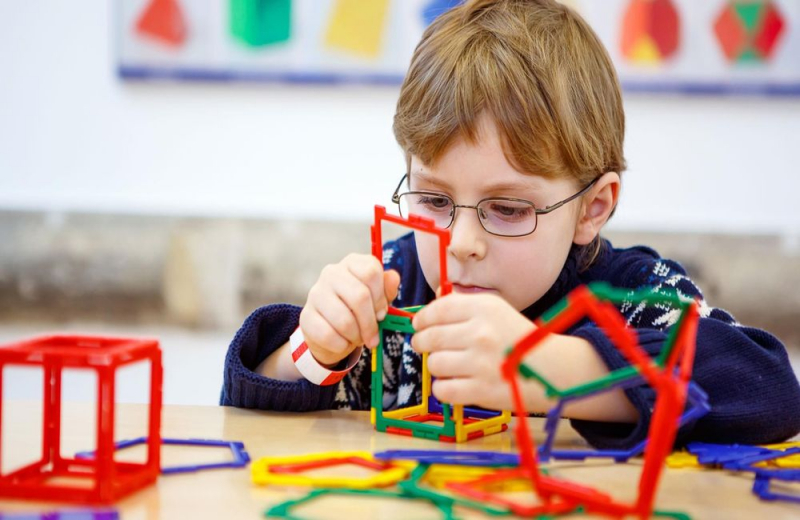 Η Voice for Autism & # 8211; Advocacy & amp; Action is a new Non-Governmental Organization (NGO) that focuses on supporting young adults with autism, helping them build meaningful, socially integrated lives.
The Organization was founded by a group of families and professionals, with a common vision to ensure basic human rights for their loved ones and to give voice to young people with autism. Members of the Board of Directors of Voice for Autism are, among others, Mrs. Ellen Georgiou Pontiki, President, Mrs. Eugenia Mina, parent of a young adult with autism and speech therapist, Mrs. Andri Christodoulidou, special educator and specialist in autism, as well as NGO experts Fadi Marouf and Ms. Noeleen Advani.
Among the goals of Voice for Autism cooperation with the state and the private sector, a shelter – a permanent home for people with autism – in Nicosia, where residents will be able to live meaningful, independent lives, making full use of their talents. This roof will serve as a model for future roofs of a similar type in other cities.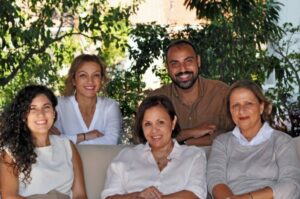 Ellen Georgiou Pontiki is the mother of a 27-year-old autistic child, who lived up close to how successful roofs and work programs work abroad. "We could have similar programs in Cyprus," Ms Pontiki said in a statement. "We want, as we implement these much-needed programs, to involve the State in the process. "Societies around the world have found that the autistic population is growing and aging, and they now understand that more resources are needed." As he noted, "there are European Directives according to which people with autism have the right to independent and supportive living services and our goal is to give them a voice to ensure these basic human rights." "We have strong, experienced and trained partners who support the work of Voice for Autism," said Ms Pontiki. live with dignity and respect. "
The immediate goals of the Organization are:
· Create a shelter where independent and supportive living services are provided to young adults with autism, so that they can make full use of their skills.
· Provide employment opportunities in young people with autism, focusing on social inclusion, productivity and self-esteem.
· The creation and support of high quality programs that will multiply the potential of young people with autism and provide opportunities to participate in programs organized by educational institutions, volunteer centers and workplaces.
· Defend the creation of a community without exclusions and strategic initiatives to improve the conditions faced by adults with autism in Cyprus.
The Control Centers & amp; The US Centers for Disease Control & Prevention estimates that 1 in 44 children is on the autism spectrum. This population is aging and the reality is that there is now a growing number of young adults being diagnosed with autism and growing up outside the school system and whose families are desperately seeking a place in society and a quality of life for them./p>
H Voice for Autism: Advocacy & amp; Action is a registered non-profit organization that advocates and supports adults with autism, helping them build meaningful, socially integrated lives. We are currently focusing on young people with autism as both the lack of financial support and programs and their transition from childhood to adulthood is a challenge both for themselves and their families and for society in general. We work to promote their independence, productivity and social inclusion and demand the improvement of relevant public and private policies.
www.voiceforautism.org