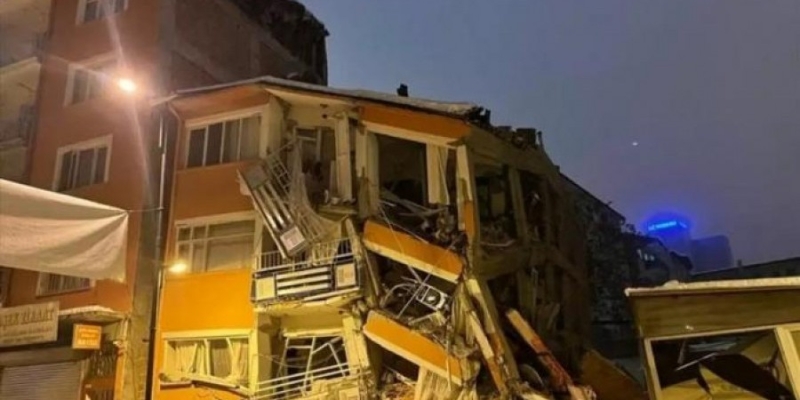 Appeal to the Republic of Cyprus "to declare public mourning and to hang the Cypriot flag at half mast in all educational and public buildings in memory and support for the lost children of Cyprus", victims of the strong earthquake in Turkey, the Cypriot Voice addresses in its announcement.
It also welcomes "the offer to send a rescue unit from Cyprus as well as the massive collection of material aid for the earthquake-stricken area in Turkey" stating that "now is the time to awaken human reflexes and overcome nationalistic expediencies".
Voice of Cyprus expresses shock "at the unspeakable tragedy caused by the great earthquake in the early hours of Monday 6/2/23 in southeastern Turkey and northern Syria" and states that he sympathizes and joins the mental pain of the victims' relatives.
Source: KYPE