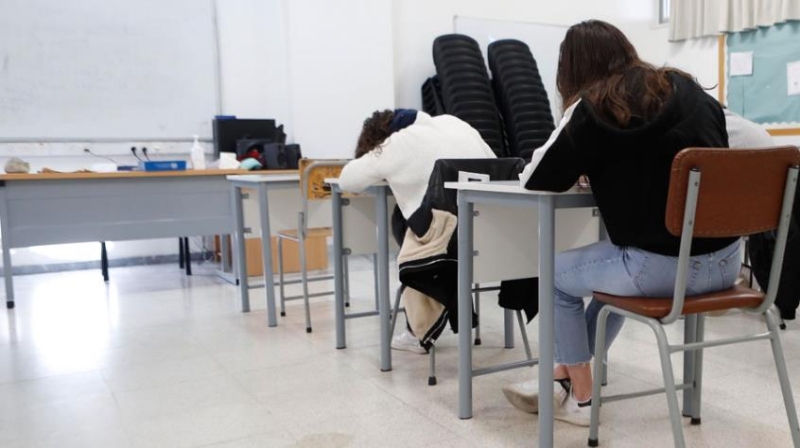 Complaints about the four-month exams continue, since after the uproar about the leak, there were also complaints about the Maths course.
Organized parents, but also students, received complaints about a particularly difficult and demanding examination paper, which was difficult to solve in the time given, even by the best-read students.
The organized parents, in their letter to the Ministry of Education and after receiving complaints, ask Mr. Prodromou to give instructions for corrective actions regarding a difficult paper.
Speaking to REPORTER, the president of the Pancypriot Confederation of Parents of Secondary Education, Loizos Constantinou, said that the specific letter was sent to the relevant minister on Friday.
As he said, "it was quite a difficult paper, both in terms of exercises and in size. In fact, it was outside the framework of the four-month exams and for this reason we asked the minister to take measures to favorably correct the written text". table, as there should also be leniency in the correction, given the disruption caused and the fact that some students wrote the second paper of the exam under psychological pressure.
Prodromou rejects the new leak -"There are many rumours"
The time of the examination is being changed so as not to be affected by the general strike – The Ministry of Education announcement