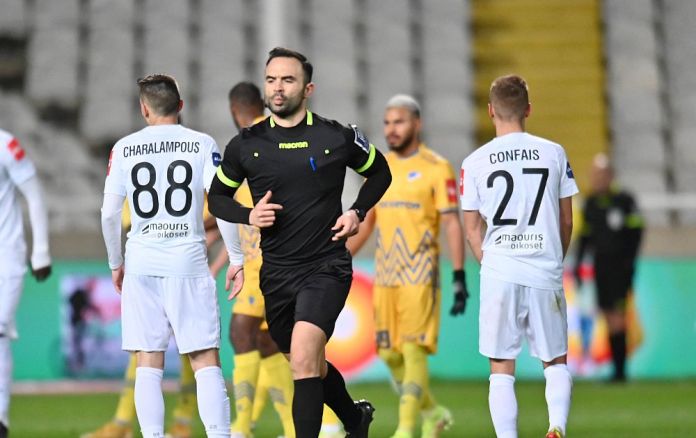 Tension was caused in the locker room of GSP after the end of the match between APOEL and Olympiakos.
According to Cablenet, the head of the football department of the black and greens, Christoforos Tornaritis, shouted and protested against the decisions of the referees in the match that found the blue and yellows 2-1 winners.
In fact, as the subscription platform broadcast, it was due to the irritation in the ranks of the typical guests that no televised statements were made by Olympiacos.
We remind you that Tornaritis has already reacted by posting on social media.