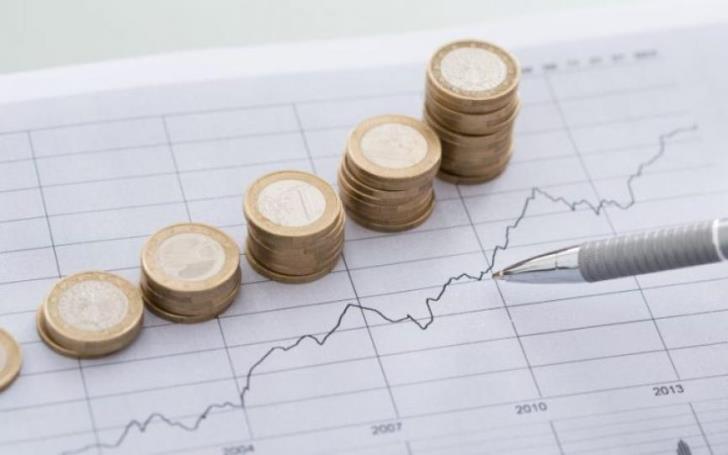 & nbsp & nbspTheano & nbsp; Thiopoulou & nbsp; & nbsp;
The inclusion of expenditures related to the purchase and maintenance of owner-occupied housing (OOH) would better represent the inflation related to households, is the conclusion of a study published yesterday by the European Central Bank (ECB), entitled "Housing and Measuring Inflation".
The five authors of the report put on their radar the cost of acquiring a private home and the cost of living and analyze their concerns. Earlier in the day, the report was preceded by a statement from ECB Executive Board member Isabelle Schnabel, who said that when the ECB decides on high inflation and the rate at which it should raise interest rates, it will should take into account the "unprecedented" rise in house prices.
READ ALSO: & nbsp;
"Growth-inflation" is preferable from a recession Fed bell for new inflation leap to assess price stability in the euro area. The authors point out that the introduction of the HICP in 1997 covered only a small part of the owners' housing costs. The HICP includes costs related to materials and services for minor repairs, fuses related to housing, electricity, gas and other fuels, water supply, sewage disposal and waste collection. However, the most significant part of household costs, such as purchases of housing, apartments and other expenses related to home ownership or, alternatively, the estimated cost of living in a privately owned home, were not included in the index.
READ MORE IN THE FILELEFTHEROS PRESS