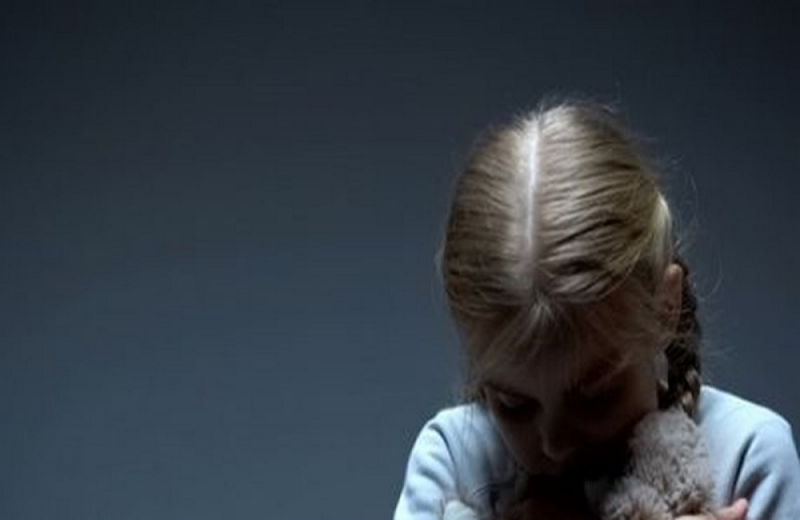 A mother in Nea Ioania, Volos, was forced to leave her child in an orphanage, as she could not raise him due to debts.
She is a nine-year-old who attended classes at the Special School, undergoes a blood transfusion every 20 days and lived in her house without electricity and water, while many times she also lacked food.
The 48-year-old mother appeared one day in Pronoia and told them, "I give you the child until I stand on my feet. I can not live it. "
The little girl's illness immediately started the procedures and was given to the orphanage by order of the prosecutor. The girl cried incessantly for 15 days and calmed down only when she saw his mother again.
"How could the child live, without electricity, without water, without food? After her father died three years ago, she slept with me. I had to let her know that I was leaving her for her own good and that we would be together again soon. "Since then, six months have passed and the child remains in the institution", she said, speaking to "gegonota.news".
The 48-year-old seamstress lost her husband three years ago to pneumonia. His working conditions created his health problem. Their financial situation was extremely difficult, but after the death of her husband, there was a collapse. A year before his death, the child also fell ill.
The woman has no financial help from her relatives. "My father could help, but he does not want to. He never approved of my husband and our relationship was disrupted. She has a new life and we do not fit into it, although she inherited a great legacy from her ex-wife. He treats his half-sister in the same way. So everywhere I saw a dead end. One day I said that my child would not die and so I got up in the morning, kissed her and went to Pronoia.
"I can not live the child, he will die. I have no food, electricity, water. I was in deep pain, but there was no solution. If I did not give it, at some point they would take the child. I am a mother. "I had to decide if he would die next to me in the situation we were living in or if he would be saved away from me," he said.
The mother sees her 9-year-old daughter every 20 days. He accompanies her to the hospital for transfusions, while she lives in a relative's house, in a village in Thessaly.
The debt to PPC is 10,000 euros and to DEYAMB 2,650 euros. Since 2014 no settlement has been complied with and the debt has skyrocketed.
"I can work as a seamstress at home and take care of my child at the same time. I can do any job I need. "We have to live and all I ask is to work," he concluded.