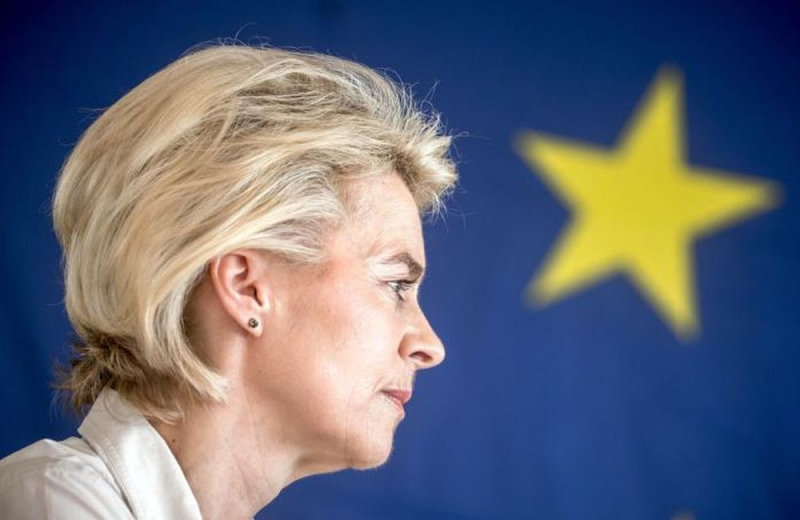 Any further aggression by Russia will be met with a strong response and severe sanctions, said the President of the Commission, Ursula von von der Layen, after the communication she had with the Secretary General of NATO, Jens Stoltenberg, while expressing a double solution.
In particular, in a post on Twitter, Ms. Von der Layen noted:
"Have a good conversation with Jens Stoltenberg
We are coordinating the preparations and response to the Russian military build-up and destabilizing actions.
"While we strongly hope that a diplomatic solution can be found, any further aggression by Russia will be met with a strong response and severe sanctions."
Source: ΑΠΕ-ΜΠΕ