Accelerating wage growth will prompt Britain's central bank to further hike interest rates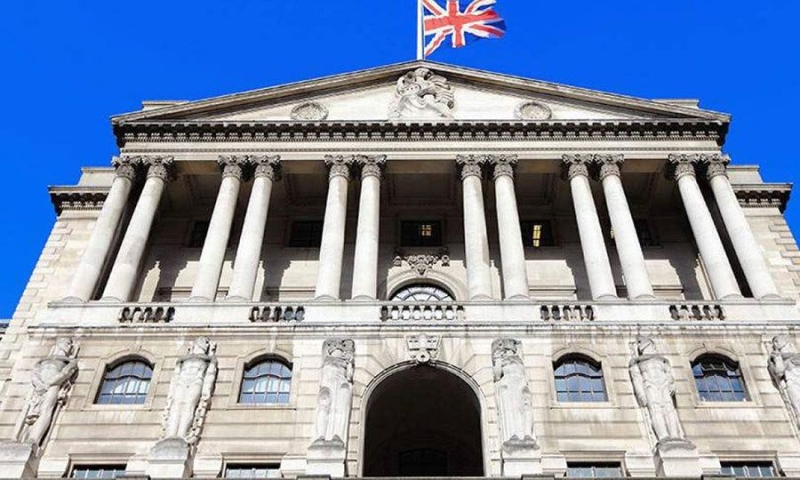 CALLUM PICKERING*
Against a backdrop of high inflation, a softer-than-expected recession and a wave of UK strikes, labor market data for November and December is likely to keep the Bank of England focused on the risk that inflation will hold well above the 2% target, even after removing the impact of precise energy. While key indicators such as job vacancies suggest the labor market will cool off in the coming months, accelerating wage growth amid labor shortages will work to prop up further rate hikes from the Bank of England. Although the nominal unemployment rate was unchanged at a near 50-year low of 3.7% in the September-November 2022 quarter, the December jobless claim count rate rose slightly to 4.0% from 3.9%.
Quarter-on-quarter UK employment rose by 27,000 in November following a similar increase in October. Although still strengthening in recent months, the rate of job growth has slowed significantly. During recent periods of strong full employment, such as from 2017 to 2019, job gains of about 100,000 per quarter were considered normal. Modest gains in employment are expected to give way to declines in coming months as part of an unfolding mild recession. At 32.8 million in November, employment remained about 300,000 below the record high of 33.1 million in January 2020. Yet the number of job vacancies, a gauge of job demand, appears to be narrowing quickly . Looking at the one-month estimate, vacancies fell to 1.03 million in December, about 330,000 below April's all-time high of 1.36 million. Although there was a continued decline in December, vacancies remained above the peak of 930,000 at the end of 2018. Judging by the sharp decline in vacancies in previous recessions we should expect a significant decrease in these coming months as a harbinger of the decline of employment and weaker wage growth. The unemployment rate, although remaining low, had an increase of 3.4% in October (from just 1.8% in April).
* Mr Callum Pickering is an economist at Berenberg Bank.