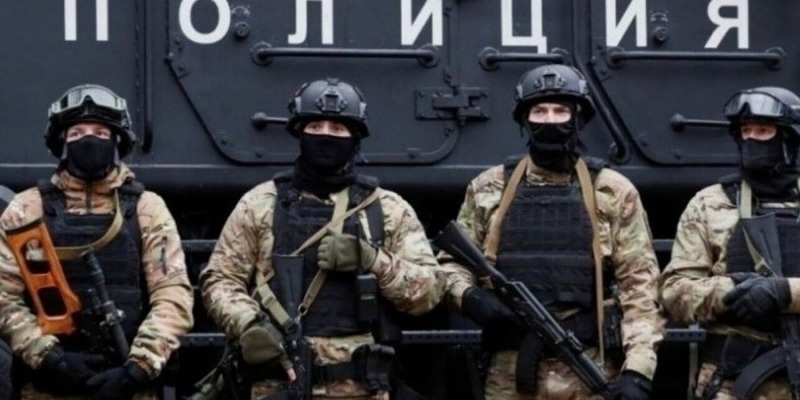 Ukrainian troops are still resisting the Russian forces besieging the city of Bakhmut, the capture of which will take 3-4 more weeks, Yevgeny Prigozhin claimed today – founder and head of the Russian mercenary organization Wagner – in a message on the Telegram platform.
Prigozhin's new assessment came just days after he claimed that Russian forces had captured the strategically important city.
The invaders they seek to cut off the supply lines of Ukrainian troops, which would allow them to invade Bakhmut from different points and proceed to "destroy key military targets," says Wagner's chief.
Against the background of dozens graves of his mercenaries, Prigozhin said: "This cemetery should one day become a monument for future generations", acknowledging that his forces had suffered heavy losses in the past weeks of fighting to capture Bahmut.
The Ukrainian military has been fiercely defending Bakhmut for months. Some parts of it are already under Russian control, the German News Agency (dpa) points out, but Ukrainian soldiers are holding their positions on the western side of the city, which had a population of around 70,000 before the start of the war.
Read also: Reunite Ukraine: The new application to find children from Ukraine
Source: APE-MPE-dpa