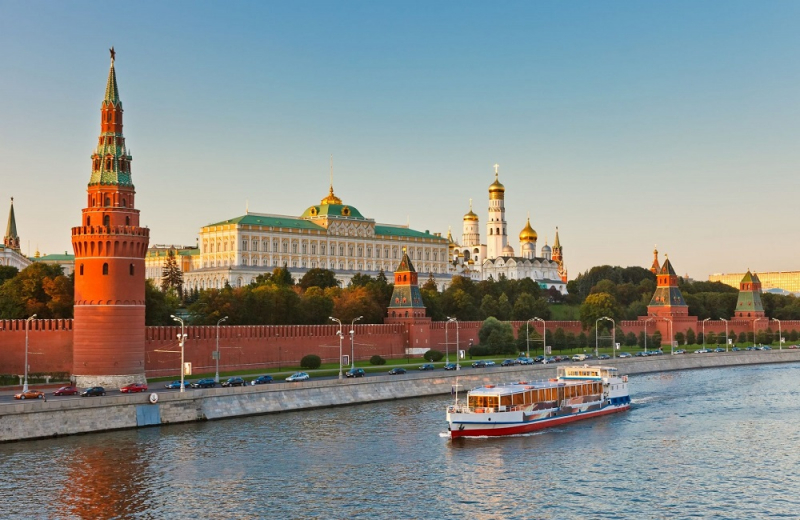 The Russian authorities, who have now hardened the tone towards foreign companies announcing that they are going to leave the country, have openly threatened some of them, warning of possible arrests of their executives or confiscation of their funds, the Wall Street newspaper wrote on Sunday. Journal.
Russian prosecutors issued these warnings through calls, letters or visits to companies in all sectors & # 8211; from Coca-Cola, McDonalds, Procter & amp; Gamble, IBM and Yum Brands, as the parent company of the chains KFC and Pizza Hut, the financial newspaper reports citing updated sources.
They have threatened to arrest officials who criticize the Russian government or seize their resources, including intellectual property. The Russian authorities have stepped up measures to prevent capital flight and to support the ruble.
>
Without going so far as to utter the word "nationalization," President Vladimir Putin has said he does not rule out naming "external" executives at the helm of those companies and "transferring them to those who want to run them."
< The Russian prosecutor's office has also ordered "strict control" of foreign companies announcing the suspension of their activities. He warned that he would closely monitor the observance of labor law and would prosecute in case of violation.
Because of the threats, at least one company decided to cut its communications with its employees in Russia because of fearing that emails and cell phone messages would be intercepted, while others rushed to remove top executives, according to the WSJ.
Coca-Cola, McDonalds, Procter & amp; Gamble and Yum Brands did not respond immediately Sunday when asked by the French Agency to comment on this information.
RES