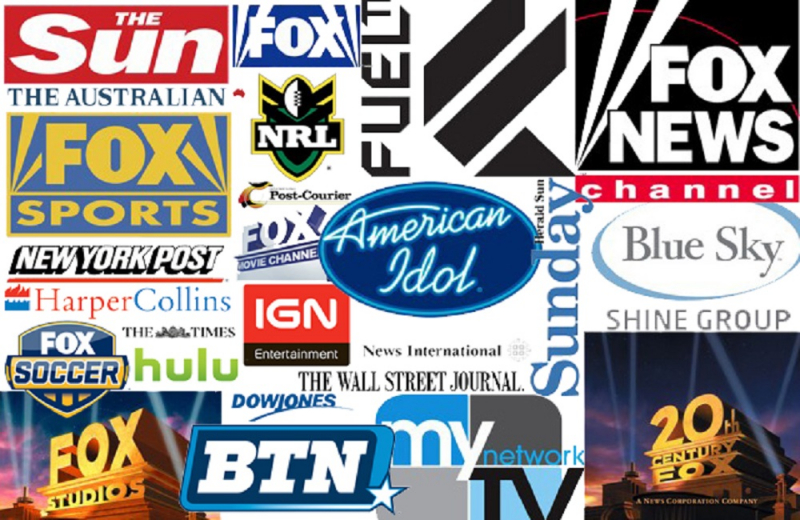 The American media group News Corp., which publishes the Wall Street Journal and the British newspapers The Times and The Sun, announced today that in January it was the target of a cyber attack, which seems to have been committed by Chinese spies.
In a document filed before the US Securities and Exchange Commission, the News Corp group explains that the platform of one of its providers, which provides technological solutions to SMEs and their affiliates, was targeted by hackers.
"The company is conducting research to find out the circumstances of this business and to determine the nature, extent, duration and impact," said the group, which was founded by billionaire and media mogul Rupert Murdoch.
News Corp. clarifies that its financial data and those of its customers were not affected, as everything shows, and that the attack was brought under control.
Cyber security firm Mandiant confirmed to AFP that it had been selected by News Corp to investigate the incident and clearly identified China as the main suspect.
"Mandiant believes that the actors behind this operation are linked to China and we believe that they may be involved in espionage activities aimed at extracting information for the benefit of Chinese interests," said David Wong, Mandiant's vice president.
Washington has long suspected China of carrying out cyber-attacks on US companies, organizations and government agencies, accusations that Beijing denies.
FBI Director Christopher Ray confirmed Monday night that his services are currently working on more than 2,000 investigations into "the Chinese government trying to steal information or technology from us" and that a new counterintelligence case involving China is being opened. on average twice a day.