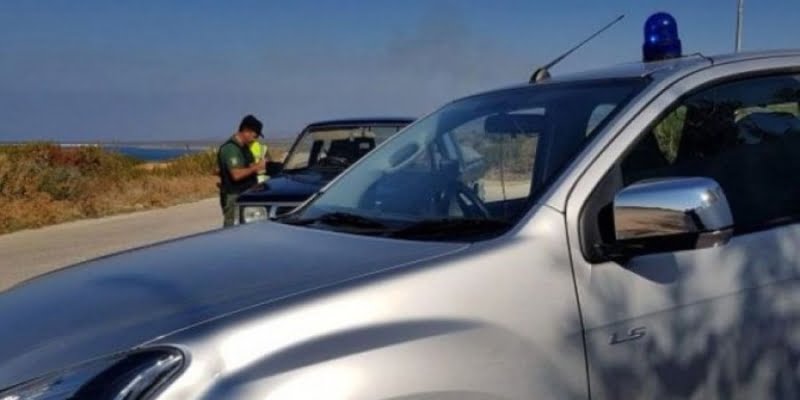 A person is wanted by the Paphos Police for assault, insult and non-compliance with the instructions of members of the Hunting Service.
According to the Assistant Police Director of Paphos Michalis Ioannou today members of the Thira Service went to the Stroubiou police station and reported that during their patrol in the area of ​​the community of Yolou they spotted a vehicle with specific registration numbers stopped in the middle of the road and they got out of their service vehicle to check it .
At the same time the driver of the car got out of' this was directed with a hostile attitude towards the members of the Game Service, threatening them, abusing them with various phrases and pushing them with his hands.
He then entered his vehicle without complying with the instructions and instructions of the game wardens to the vehicle was searched and he left the scene.
Subsequently, the details of the registered owner of the vehicle were found and it seems that he is a resident of the Yolos area and efforts are being made to locate him.
The case of obstructing the work of a gamekeeper, joint attack and public insult, the members of the Game Service reported to the Police while the tests continue to identify the alleged perpetrator.
Read also: KOP, Police and unions agreed on 3 measures for violence in the stadiums