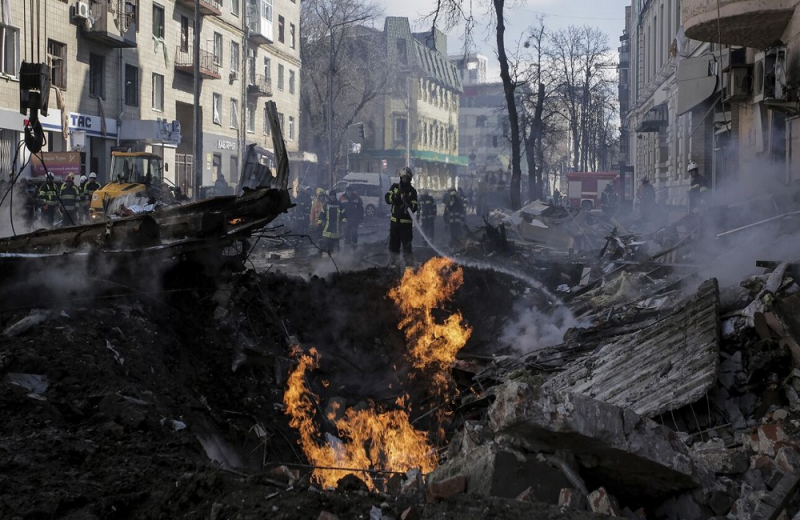 "It is too early to reveal any possible agreement between Moscow and Kiev to resolve the war in Ukraine," Kremlin spokesman Dmitry Peshkov was quoted as saying by Reuters, citing Russia's RIA news agency.
< The paper quoted three participants in the talks as saying the plan included a ceasefire and the withdrawal of Russian forces if Kyiv declares neutrality and accepts limits on its armed forces.
https : //twitter.com/Podolyak_M/status/1504136862277017607? ref_src = twsrc% 5Etfw
On the Kiev side, the comment came from the negotiator and the president Advisor Michael Pontol The Financial Times published a draft showing the request of the Russian side. And nothing more. The Ukrainian side has its positions. "All we can confirm at this stage is a ceasefire, the withdrawal of Russian troops and security guarantees from various countries," Ukrainian negotiator and presidential adviser Mikhail Pontoliak wrote on Twitter, referring to the FT's article on the 15-point peace plan. in Russia talks & # 8211; Of Ukraine.