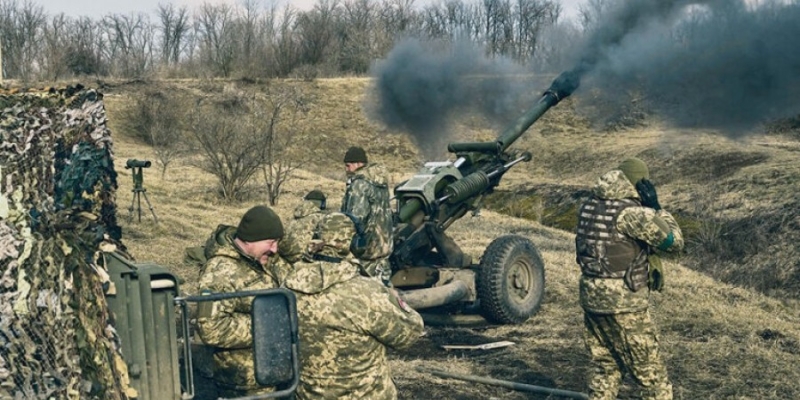 Further rains may have delayed the start of the much-discussed Ukrainian counteroffensive to recapture territory seized by Russian troops, a Moscow-based official in the Russian-controlled sector of Zaporizhia region said.< /strong>
«Wet and unsettled weather has come again. The ground must be dry to a depth of 10 to 12 centimeters so that the technological means can move on it," Yevgeny Balitsky, head of the authorities in the sector of this region controlled by the Russian army and Moscow, explained on Russian television yesterday Monday. says it has annexed, which the international community does not recognize.
However, Mr. Balitsky added, the counterattack could "start at any time".
On Friday, the Russian authorities in Zaporizhia began for security reasons to hastily evacuate hundreds of civilians from communities in the region near the front lines, including residents of Enerhodar — where the largest nuclear power plant in Europe is located.
Read also: Alerts for Russian strikes in Kiev and in two thirds of the country
Source: APE-MPE-dpa