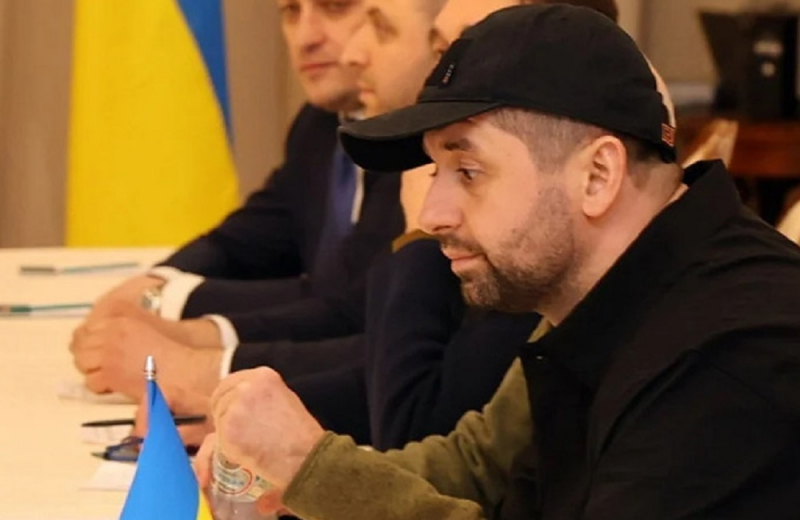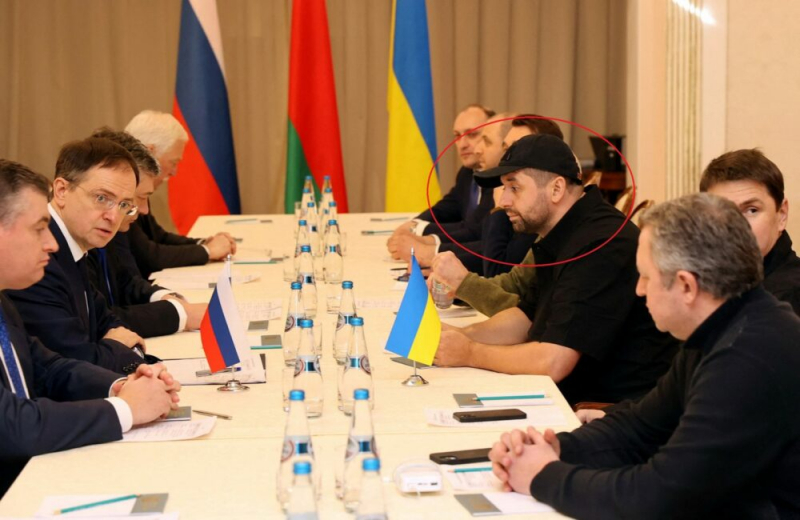 The eyes of all as soon as the Russian and Ukrainian delegations sat down at the long negotiating table, fell on the man in the black short-sleeved and black hat sitting with the Ukrainian delegation.
Davyd Arakhamia is not known to the world . In Ukraine, however, he is a very popular person. He has been elected MP with the combination of Volodymyr Zelensky, "Servant of the People".
He is the right hand of the Ukrainian Minister of Defense. During the talks between the Russians and the Ukrainian, Davyd was sitting on the Ukrainian side, next to the minister.
Who is
Davyd was born in the former Soviet Union, in Sochi, in May 1979. However, he moved with his parents to Georgia, where he left for Nikolaev in 1992.
There he started his first business. He was involved in computer science and today is one of the founders of the world-renowned company Template Monster and Weblium. He has been active on social media for many years and people learned about him under the pseudonym of David Borown. hand of the Ukrainian president. Many in his country call him "Ukrainian Stalin" because of his determination but also because of the great – underground – influence and power he has in Zelensky's party.
According to Novoe Vremya magazine, he is among the 6 most influential people in Ukraine. His position has been strengthened since the day the Russians invaded Ukraine, as he was one of the few people who sided with Zelensky in Kyiv.