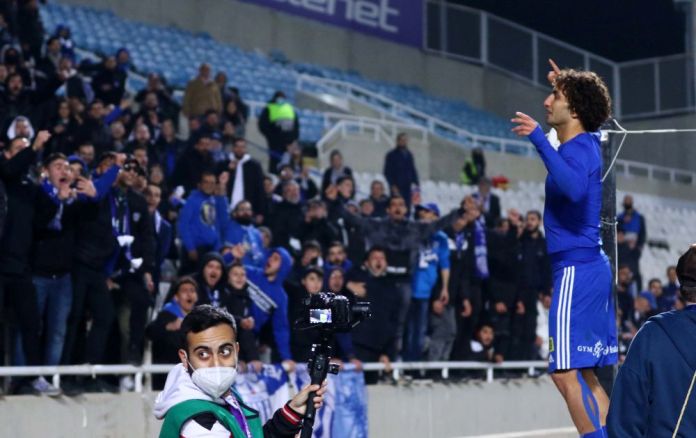 He will be busy next week as well, apparently from the behavior of Amr Warda after the game with APOEL in GSP.
We remind you that the blue and yellows had also posted a video with the Anorthosis football player organizing a slogan with insults against the blue and yellows (other teams can be heard).
According to the information, the Egyptian has been referred by the disciplinary prosecutor of the KOP to the Sports Judge.
The case is expected to concern him Aristotle Vryonidis at the next session and therefore we are waiting for his decision on possible punishment and what kind of punishment will be imposed on him next Wednesday (02/02)
Like this:
Like Loading …