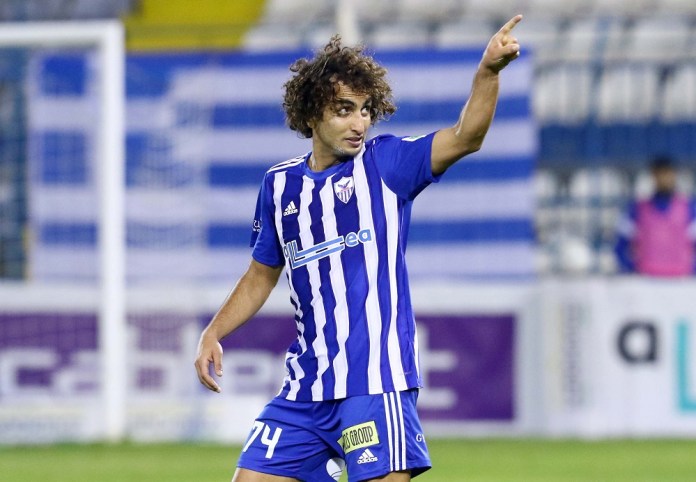 Amr Warda spoke about his future on the show "ANOla stin fora". The Egyptian's contract was asked to comment on his wish for the new season as his contract expires in May 2022.
The relevant excerpts:
< strong> On whether he will stay at Anorthosis: "I will say my opinion. For me the best team is Anorthosis. Since I am now in the biggest team in Cyprus I do not need to go anywhere else. It is also the most historic team ".
If he wants to play in a more advanced league: " Yes. I'm 28, I have goals, if I have a proposal from England, Spain or Italy I will consider it. Let the world know that I will return ".
Like this:
Like Loading …