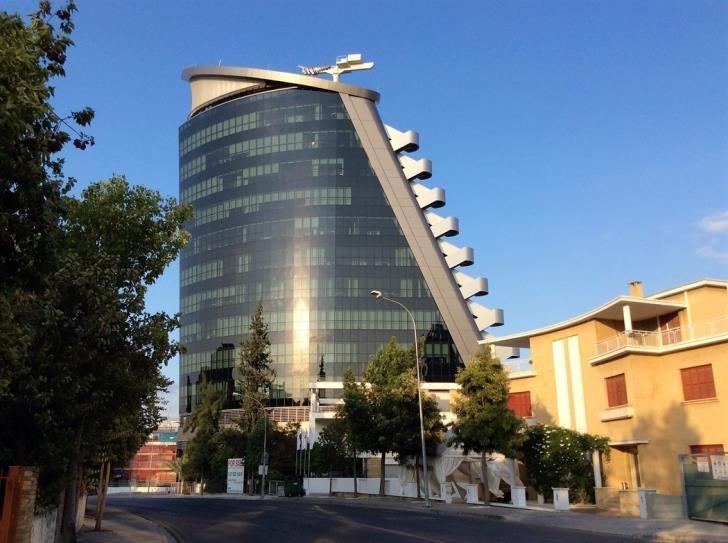 & nbsp & nbspΣωκράτης Ιωακείμ & nbsp; & nbsp;
The transfer of part of its personnel to Ukraine, but also from other countries located near the areas affected by the Russian invasion, is being studied by Wargaming, according to cross-referenced information from Insider.
< p> According to the information provided by the management of the company, apart from & nbsp; Cyprus & nbsp; and the capital & nbsp; Nicosia, it has in mind two other countries for the transfer of part of its staff, namely the capital of Lithuania Vilnius and the capital of the Czech Republic Prague where he also has offices.
LIVE/Minute by minute the war in Ukraine
Well-informed sources told us that no final decisions have been made, adding that when will take all steps to secure the necessary permits.
The company, however, says it is satisfied with the Cypriot government's helping hand to the affected areas, as stated by Foreign Minister Ioannis Kasoulidis.
Finally, Wargaming employs a total of 5,500 people in all countries, of which 3,000 work in Ukraine, Russia and Belarus. & nbsp;