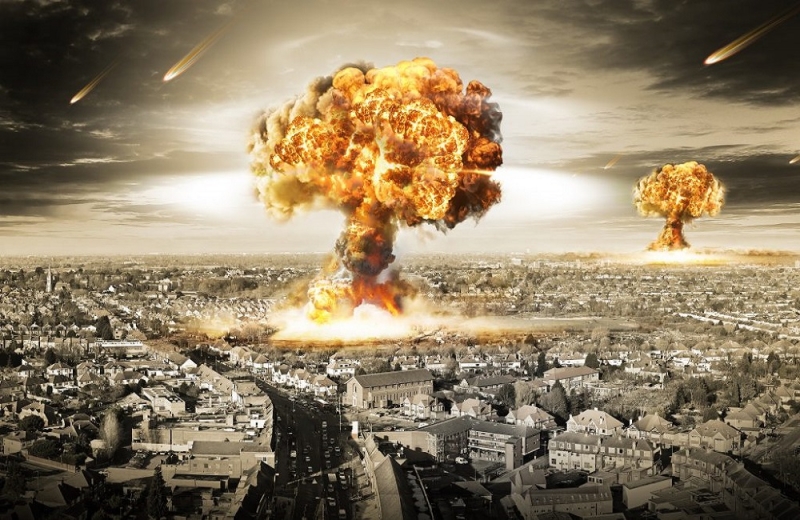 < "We continue to monitor the (Russian) nuclear capabilities as best we can on a daily basis and we do not consider that there is a threat to the use of nuclear weapons or a threat to NATO territory," the official told Reuters and asked for anonymity.
Earlier, the same agency quoted US official as saying that some Russian strikes in Kyiv appeared to be aimed at destroying its units defense industry. He noted that the attacks were part of a broader effort by Russia to limit Ukraine's ability to replenish and strengthen its weapons.
"Some blows in Kyiv, we believe that they targeted military production facilities. I know that there are reports that (s.s. the Russians) affected residential areas. We have no reason to doubt that they did it but (…) we are not 100% sure that they intended to hit residential areas ", he added.