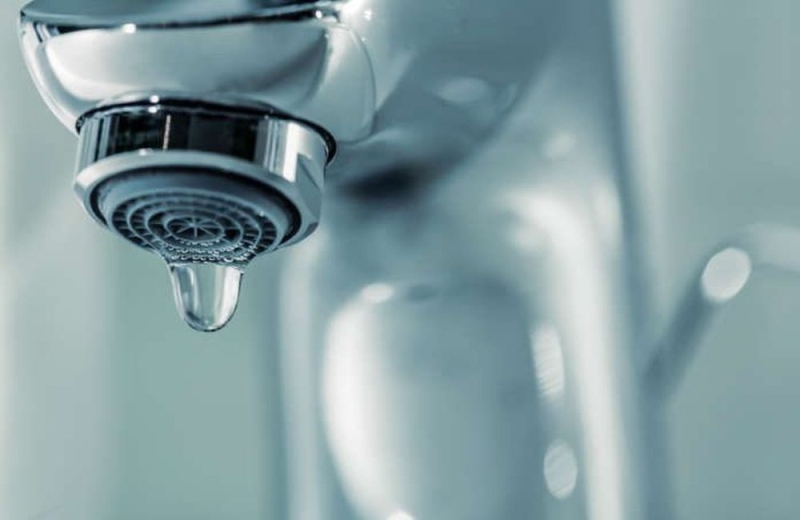 The water supply in the area of ​​the Larnaca Water Supply Council (SYL) will be reduced on Wednesday, June 1.
An announcement of the SYL states that " due to damage to the main water pipeline of SYL, from 06.00 on the morning of Wednesday, June 1, there will be a reduced water supply throughout the Larnaca water supply area. The water supply will be reduced for 24 consecutive hours ".
It is added that despite the fact that" every effort will be made by SYL to maintain a continuous water supply to its customers "The consumers of the Council are urged to be very careful in consuming water, in order to minimize any cuts which should be made to the water supply".
The Council "regrets for any inconvenience of the consumer public ".