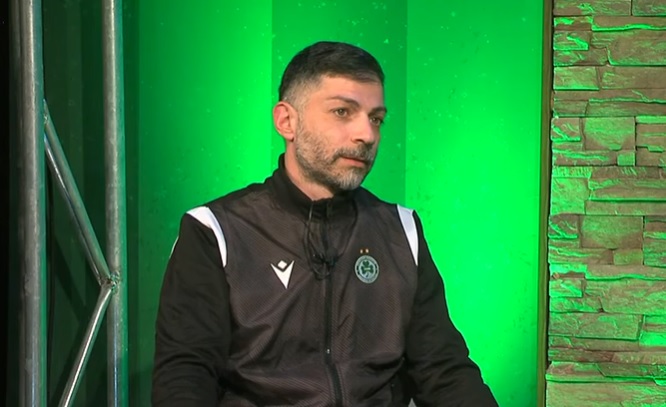 On the show "Total Green" was found the spokesman of Omonia, Andreas Dimitriou, who referred, among other things, to today's extraordinary general assembly between the KOP and the presidents.
< strong> Details:
"We can not say anything. The fact that the extraordinary general assembly took place shows that there are problems. Done to discuss the arbitration. We reiterated that Majic should correct his mistake for Neocleous, recall him and reappoint him. Because the KOP sent the wrong messages with this decision to everyone. We reiterated that if he does not correct his decision, he will have to resign. The decision was made in one night, after Anorthosis-APOEL and after the vice president of KOP called on Mazic to clean up Neokleous. Then we saw the video from the president of APOEL being proud and confirming that his team is the one that finished Neokleous. We asked the president of the KOP to ask the opinion of the presidents in the chamber, but this was not done.
He violated the regulations in the penalties for Anorthosis-APOEL. He imposed caresses without precedent and we will definitely find them in front of us.
We noted something important as well. In view of the new season, a clear framework for refereeing must be introduced. If they will come, when, how often etc to avoid this year's sloppiness We run to find strangers, we do not know when they come and in which matches. What has been agreed is that there will be a meeting with Mazic soon and in the Summer there will be a meeting again for decisions.
».
Like this:
Like Loading …