The photo of Nino Theodoulou that "won" us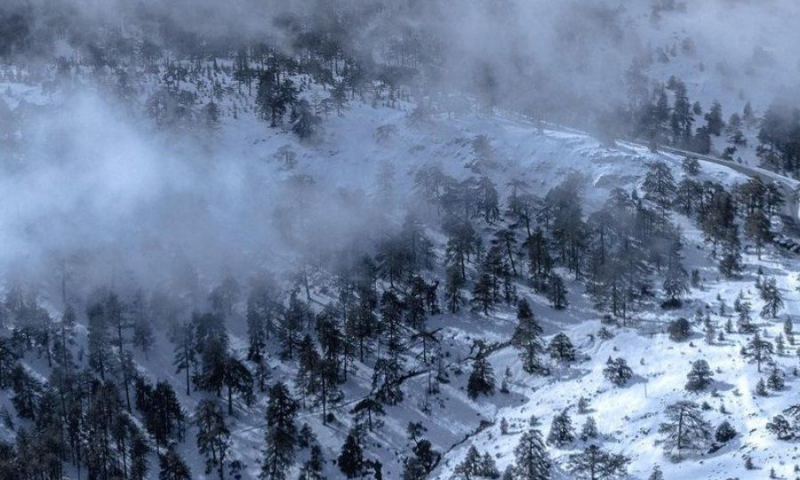 Photographer Nino Theodoulou maintains an Instagram profile with great photos, taken by drone or other interesting angles
OF NAKIS ANTONIOS
If you love photos, during the winter the snow is probably the best … prop since you will rarely take a "bad" photo in a snowy landscape. In January Troodos and all the villages that enjoyed snow on the coldest days of the month, the Cypriot Instagram was filled with beautiful photos with Cypriots enjoying the off-white landscape. However, since last weekend, a photo managed to make us stop and "fool around".
Photographer Nino Theodoulou maintains an Instagram profile with great photos, taken by drone or other interesting angles, but his recent post from the snowy Troodos won us over at first glance. Something about the drone, something about the trees and the shadows that surround it and something about the snow-covered ground, photography is a winning combination.
See which photo we are talking about.