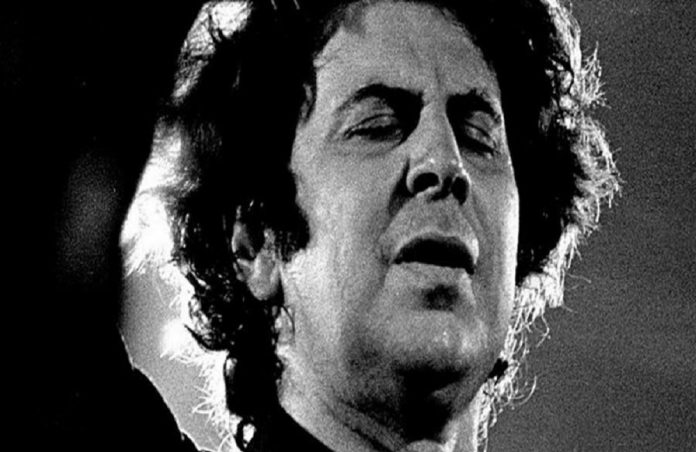 In a few hours Mikis Theodorakis will rest in the Cretan land. In Galatas, Chania, in his village as he wished, next to his father and brother.
In his face was concentrated the struggle of a Greece against barbarism, with its strong weapons music, poetry and faith in the values of democracy and freedom.
We say goodbye to the creator Mikis Theodorakis, the world Mikis, with excerpts from his work, his life and the collective memory.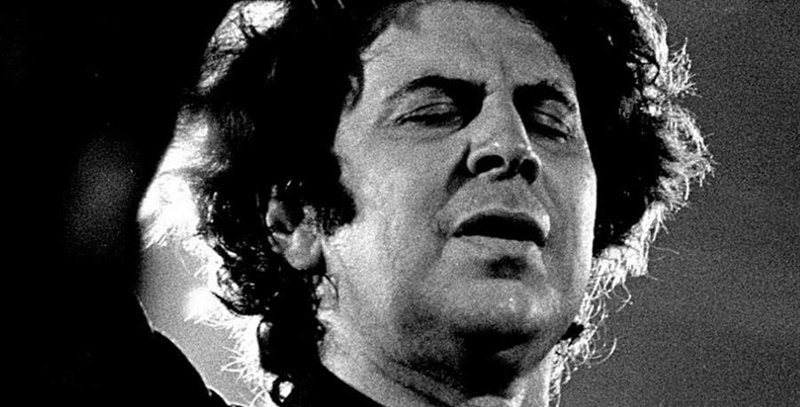 "Inside the sea caves"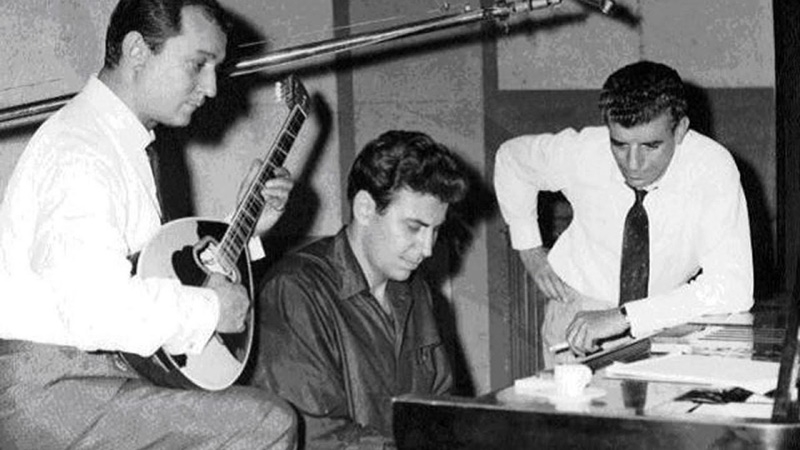 "May Day you hated me"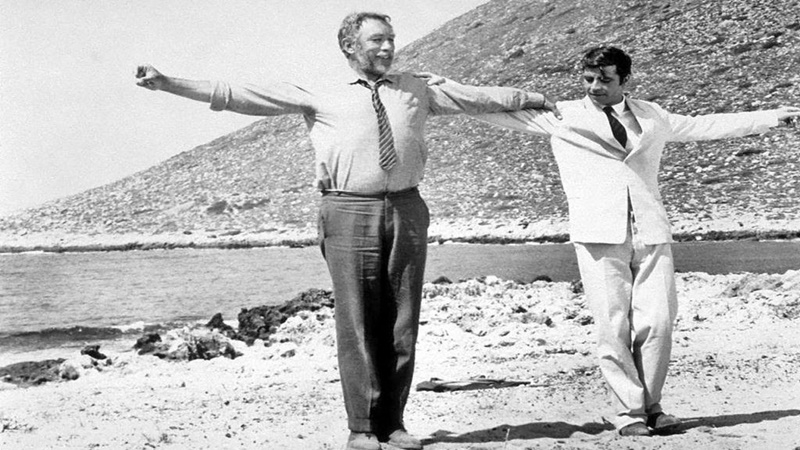 "Teach me to dance" asked Alan Bates "Come on my boy" answered Anthony Quinn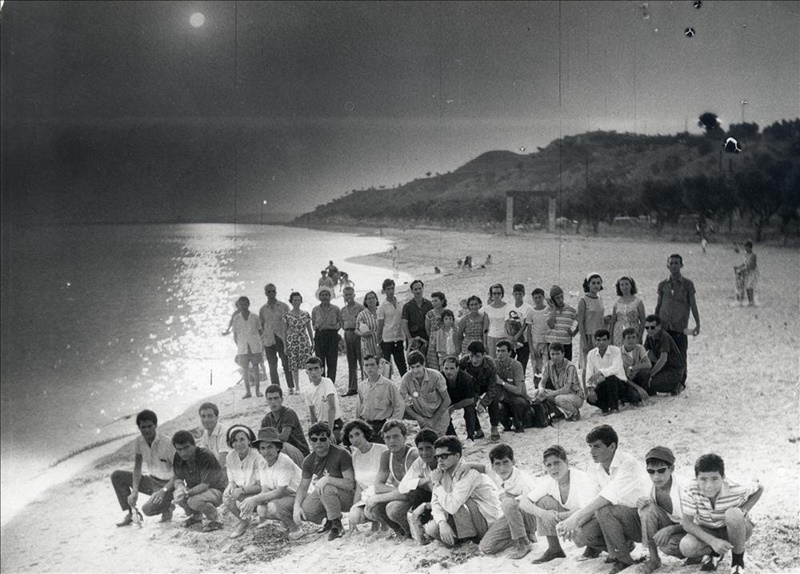 "We are two, we are three, we are one thousand and thirteen"
Members of the Democratic Youth of Lambraki form the "Z" on the beach. The photo was published in ef. "Our Generation" on 10/12/1966
ASKI Photo Archive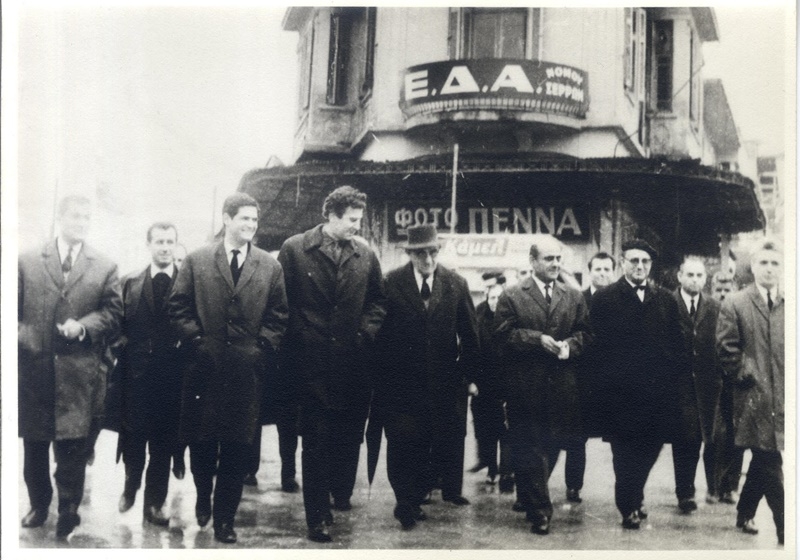 "Do not cry Romiosini"
Gathering of protest for the explosion of the Democratic Youth Club of Lambraki, Serres. Apart from Mikis Theodorakis, there are Theodoros Kazelis, Vassilis Ephraimidis, Nikos Kitsikis. Serres, 1966
ASKI Photo Archive
"Behind the wall we are buried again"
March 1949. Mikis Theodorakis, together with his comrades from Makronisos, at the 401 Military Hospital.
Broken arms, battered bodies, young people seeking social emancipation and confronting the state of violence and terror. There are also Manolis Papoutsakis and Manolis Fourtounis
ASKI / Nikos Margaris Photographic Archive.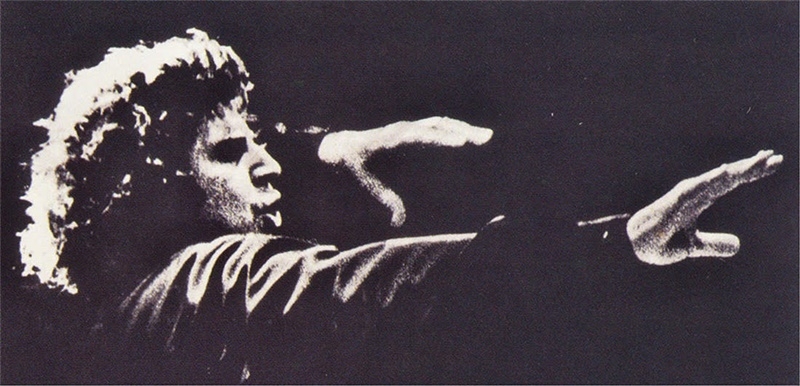 "Look me in the eyes, press where I press / hold me well tonight, do not ascend".
source: CITIZEN
RUN and POWER Group: Enhanced Living Experience.