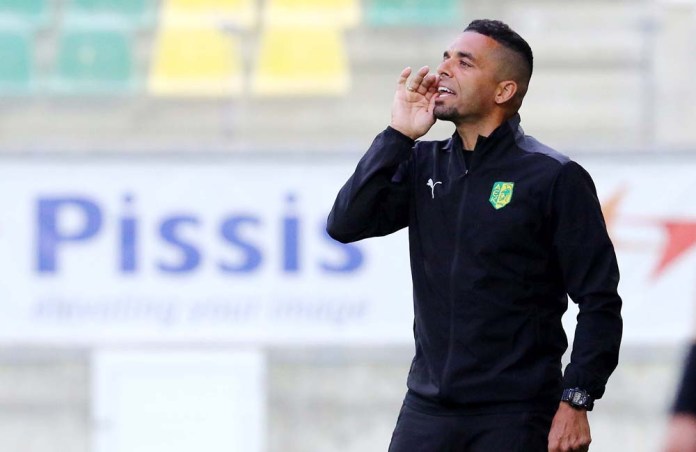 Hector Gonzalez, who was on the bench of AEK, in the absence of the punished David Bandia, showed quality in the match against Paphos.
«Congratulations to the players. We were very strong and focused this week. Today we showed quality. It was a very difficult game, Paphos has strong players who push you to your limits.
We created opportunities in the first half, in the second we were more solid. We created some opportunities through counterattacks.
The most important thing is that we got the three points. We will see what happens tomorrow. The most important thing is to be ready for the last game. We will try to get the points in Limassol (he plays with Apollo) ".
Like this:
Like Loading …