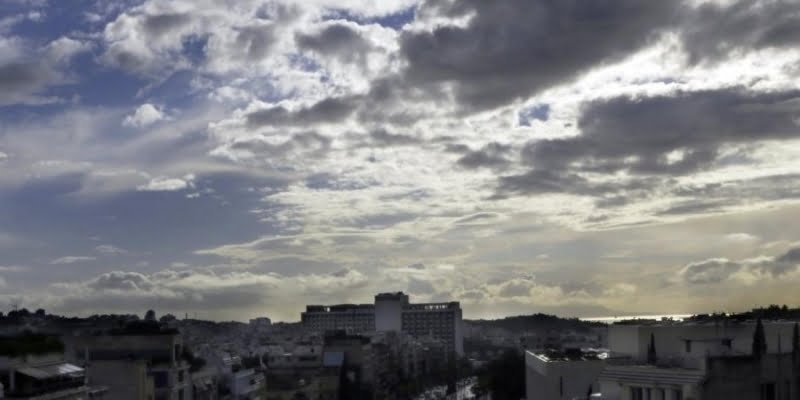 A warmer-than-normal January is expected in 2023, the Bureau of Meteorology estimates, predicting a disappointing rainfall amount of around 50% to 75% of normal.
In the Agricultural Meteorological Bulletin for January, the Department of Meteorology estimates that the month is expected to be warmer than normal by 1°C to 2°C.
«The expected amount of rain is disappointing for the month, since it will fluctuate at levels below normal, around 50% to 75% of normal", estimates the Department, adding that the entire region of the Eastern Mediterranean, the Balkans and a large part of Asia Minor, as well as of the Near and Middle East.