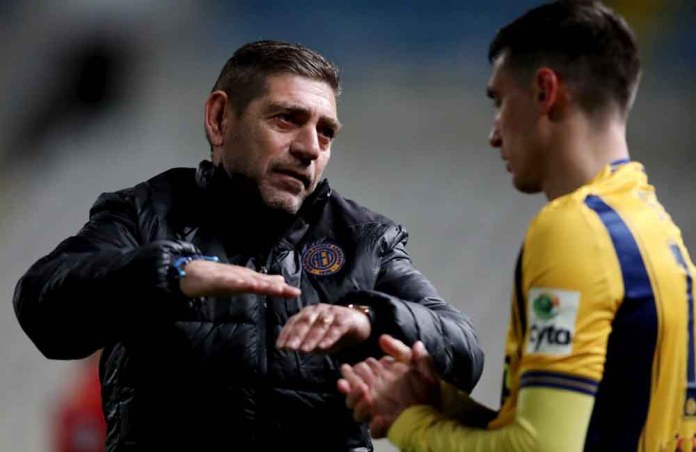 AEL coach Savvas Pantelidis described the victory over Olympiakos as fair, and he also stood by the fact that there were no injuries.
< p style = "text-align: justify;"> "We achieved a fair victory, although we lost control of the match in a very short time. Clearly we could have done more with the space given to us by the opponent in the second half.
We managed it relatively well, without making our best game. The good thing is that we did not have any injuries. Victory is always victory, we did not take any risks from the opponent and we are preparing for the next match (against Omonia in the cup) ".
Like this:
Like Loading …