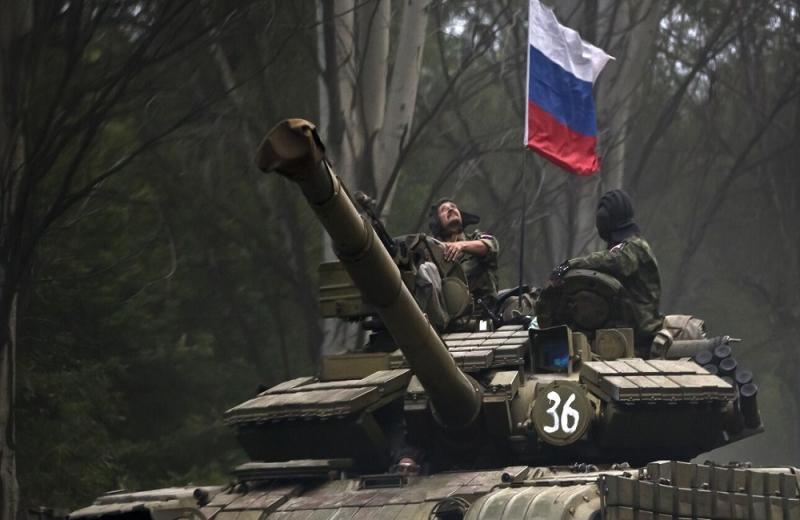 ] With the information being continuous and at the same time conflicting, the political and military thriller continues with a focus on the Ukrainian.
US Secretary of State Anthony Blinken has revealed Today he wrote a letter requesting a meeting with Sergei Lavrov next week and calling on Russia to make it clear that it has no plans to invade Ukraine.
"If it seeks peace," he told the UN Security Council. The US Secretary of State spoke of a critical moment and said there was no evidence that Russia was withdrawing its troops from the border with Ukraine.
Anthony Blinken had been instructed by the US President to make a statement to the UN Security Council. Joe Biden stressed that "all indications are that Russia is preparing to invade Ukraine" and that the information refers to provocations on its part. He even described the threat as "very high".
Earlier, the US ambassador to the UN spoke of a "critical moment due to the impending Russian attack".
Escalation of the crisis
The crisis in eastern Ukraine is escalating. The shelling was confirmed by the OSCE, with both Russia and Ukraine blaming each other for the provocations. According to Ukraine, the kindergarten was bombed by separatists.
"Allegations of & # 8220; Russian Liability for Escalation & # 8221; can only be assessed differently, as an attempt to put pressure and underestimate Russia's proposals for security guarantees ", Moscow replies
The Crimean issue is closed
With "military-technical" measures, Moscow warns Washington, in the written response that Russia gives to the US proposals, for the security issues raised by the Kremlin. At the same time, he denies that he "occupied Crimea", stressing that "there was a coup d'etat in Kiev in 2014" and that the Crimean issue is closed.
Moscow considers that Washington did not give "constructive answers" to the proposals Russia's written response to the US, according to the Interfax news agency.
"The basic elements of the draft treaty with the United States prepared by the Russian side on security guarantees," Moscow said in the document, Interfax reports.