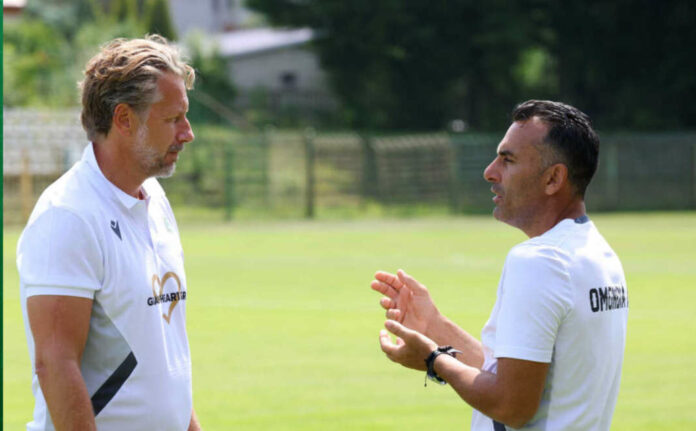 In the last few hours, an issue with Sofroni Augusti and Jesper Jansson has been constantly playing on social media. Director of the greens.
Does such a thing actually happen? If it happens, then the qualification put it under the carpet for the time being and we will wait to see if it comes back at the first corner.
If the rumors are true, it is not good at all for Omonia.
Time will tell.
B.X