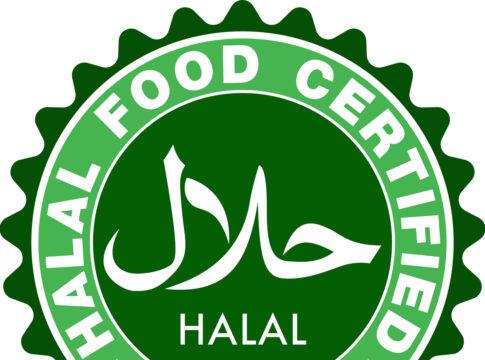 & nbsp & nbspΣωκράτης Ιωακείμ & nbsp; & nbsp;
Following the announcement of the World Trade Organization, from March 1, 2022, all dairy products imported into Egypt must be Halal certified, exclusively through the IS EG Halal Organization.
Consequently , producers wishing to export to Egypt should contact IS EG Halal via the contact form on the Agency's website.
IS EG Halal will then send a checklist of necessary documents for registration purposes.
Upon submission of the necessary documents, IS EG Halal will proceed to a visual inspection of the process, which will be carried out via the internet due to the pandemic.
After the relevant inspection and provided that all the necessary conditions are met, A relevant Halal certificate will be issued for the installation, which will be valid for 6 months.
It is noted that, when the pandemic allows and on-site inspections can be carried out, the certificate will be valid for 3 years.
The Halal Certificate that those interested will receive will be required for each product shipment to confirm that the facility from which the products are imported has a valid Halal Certificate.
What is Halal <
Halal & nbsp; ("halal = acceptable") are considered foods that Muslims are allowed to eat or drink according to Islamic law while on the contrary & nbsp; Haram & nbsp; ("haram = forbidden") foods and beverages that are not allowed
Halal certification & nbsp; of food & nbsp; is a combination of religious requirements and production requirements that are directly related to the safety and "purity" of the food produced. Halal inspection is performed by Muslim inspectors who have all the necessary certifications and training. Halal products must comply with Islamic and in no case should they contain ingredients "not permitted" by the Holy Muslim Law such as & nbsp; pork & nbsp; (or by-products derived from pigs), & nbsp; alcohol , substances toxic to the body, blood, hair, etc. During the production, permitted and unauthorized (haram – najis) products, ingredients or equipment must not be "mixed" In general, products containing: a) pork or any of its by-products as an ingredient, b) meat from predators or birds of prey or reptiles, (c) insects and any of their by-products; (d) ethyl alcohol; and (e) special cases