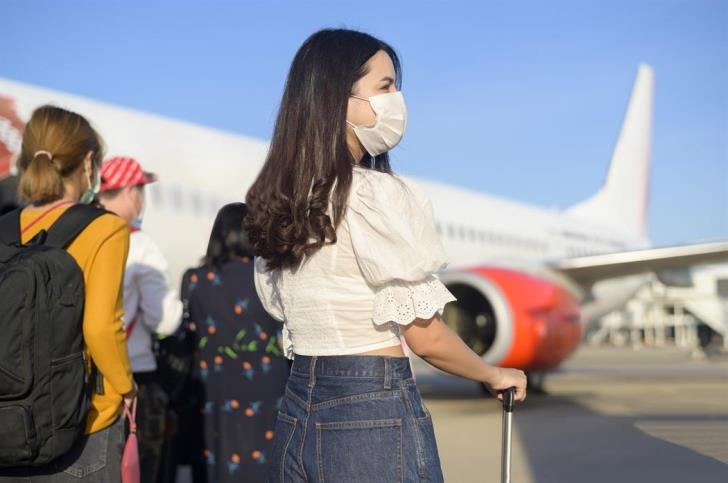 Theano Thiopoulou
At this stage of the pandemic, the rules for travel within the European Union are being simplified from 1 February. A system will be implemented that is based more on the vaccination regime of an individual than on the country of origin of the epidemiological data.
According to the recommendations adopted yesterday by the EU Member States, travelers with a valid Covid digital certificate, which certifies vaccination or recovery from the disease or a recent negative test, should not be subject to additional restrictions.
SEE ALSO: Maria Kouroupi: In '21 the passenger traffic also restarted
The main change concerns the establishment of a time limit of 270 days (nine months) after the completion of the initial vaccination program (two doses or one dose for the Johnson vaccine) for the validity of the vaccination certificates. Within these nine months, vaccinated persons will not be required to show any other document related to the pandemic (eg negative test). After 270 days, proof of receipt of a booster dose (3rd or 2nd for Johnson) will be required to exclude the person traveling from further requirements (test, quarantine, etc.). Exceptions will still be allowed for travelers from particularly high risk areas.
The Commission also notes that any measures restricting free movement should be non-discriminatory and proportionate. Member States should, in principle, not deny persons traveling from other Member States entry into their territory if stricter requirements apply to nationals in those countries. It is recalled that the EU coordinates travel policies through its recommendations, but it is up to individual governments to implement their own rules.
READ MORE IN THE PUBLISHED FILELEFTHERO PRESS