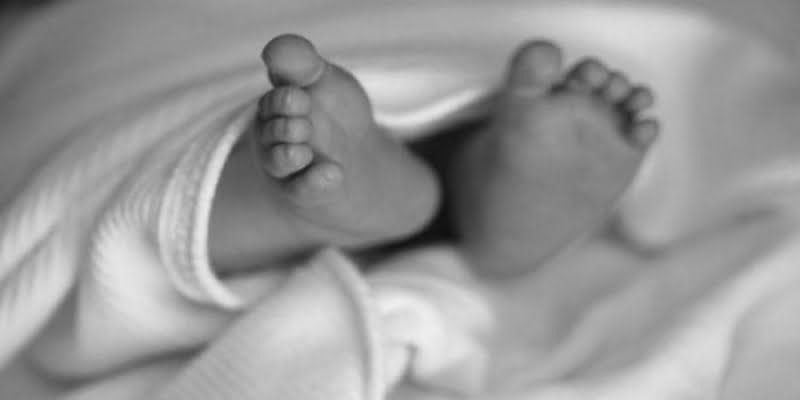 Samples for histopathological examinations were taken, on Monday, from his body of an unfortunate infant who died on Saturday night in Limassol.
According to police sources, the autopsy conducted by medical examiner Nikolas Charalambous did not establish the exact cause of death of the 2.5-month-old infant, who did not it didn't have any external injuries either. Therefore, the results of the histopathological examinations, from the samples taken, are awaited.
The infant, who was infected with influenza A', was taken by his parents to a private clinic in the city, without bringing the his senses. He was examined by doctors who simply declared his death.
Read also: Tragedy in Limassol: Parents found their 2.5-month-old baby dead
Source: KYPE