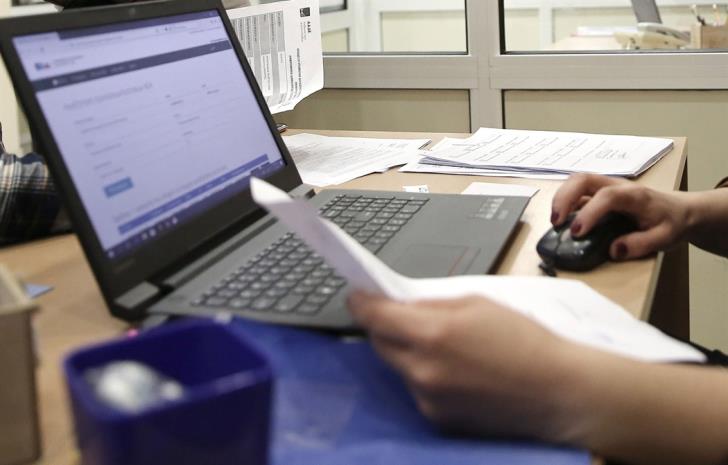 Insider
PEO agrees with the electronic submission of applications for Social Security Fund allowances and registration of unemployed but asks the Minister of Labor to continue for some time the existing process.
Specifically, in a letter to Zeta Aimilianidou, Sotiroula Charalambous, General Secretary of PEO, considers that the application procedures for the benefits of the beneficiaries from the Social Insurance Fund and in general the procedures concerning access to services of the Ministry of Labor such as registration and renewal modernization by utilizing digital technology with the aim of simplifying procedures and the timely and immediate payment of benefits to beneficiaries. In this context, he notes that PEO supports and will support the actions taken by the Ministry in this direction.
READ ALSO: A computer system for pensions and benefits is coming
He also states that taking into account the experiences to date from the implementation of this measure, we should point out that many employees are not familiar with the technology and do not have access to the internet, so they either ask for service from others or delay or neglect to apply with resulting in losses on bonuses.
What PEO proposes
A) To hold meetings of operational Departments of your Ministry (Y.KA T.E.) that have to do with these procedures, with PEO executives to be informed and trained so that in turn to help employees in electronics processing of procedures.
B) With the introduction of the electronic procedure, the existing procedure should be continued for a while until the employees are informed or familiar with the new procedure.