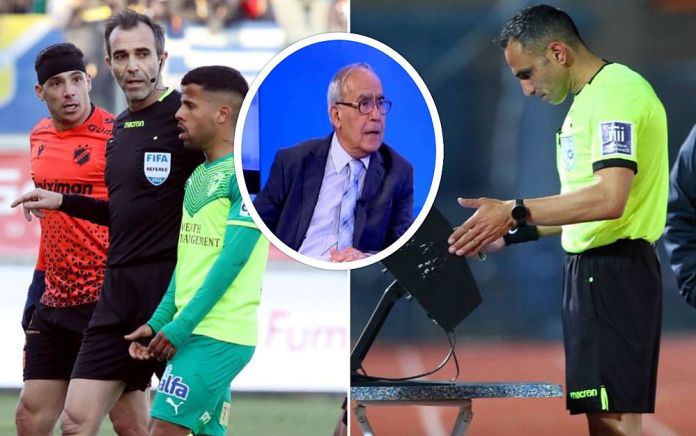 Christakis Skapoullis analyzed the controversial phases of the games of the 2nd round of the playoffs in the show "Gol kai Theama" of RIK.
Read what he said about the two derbies of the match, AEK-APOEL and Apollon-Anorthosis.
APOLLO-ANORTHOSI
For the offside Dignini: The player on his own court is never penalized for offside, even if he presses the midfield. Wrong decision.
For the penalty given to Anorthosis: Again, a penalty that required the intervention of the VAR. It's a penalty. Here the cooperation between the assistant and the referee was necessary, it was zero, the VAR was needed.
For the penalty that was not given to Anorthosis and then thanks to the VAR was given offside: If there was no offside, my opinion is that it was a penalty. But the plan is not so clear, to have a clear view, it does not show us clearly from behind. Let me say that in the beginning the assistant raised a flag for offside. The VAR could check the offside, be ready and tell the referee. Instead, VARistas yelled at the referee. The management by VARista was very wrong, he had received the message from the assistant for offside.
AEK-APOEL
For the APOEL penalty that was awarded and canceled: Great grief for nothing. The AEK player plays the ball and goes to his hand. When he voluntarily plays the ball and then goes to his hand, in none of the cases is there a violation. It is clean and there was a lot of grief, whole discussions. But even if Kvilitaia hit the ball, it would not be a penalty because it was close.
About Maglitsa's yellow that turned red with VAR: We said it over and over again. The referees must be ready. Tacklin from behind, hits the player in the heel, is red.