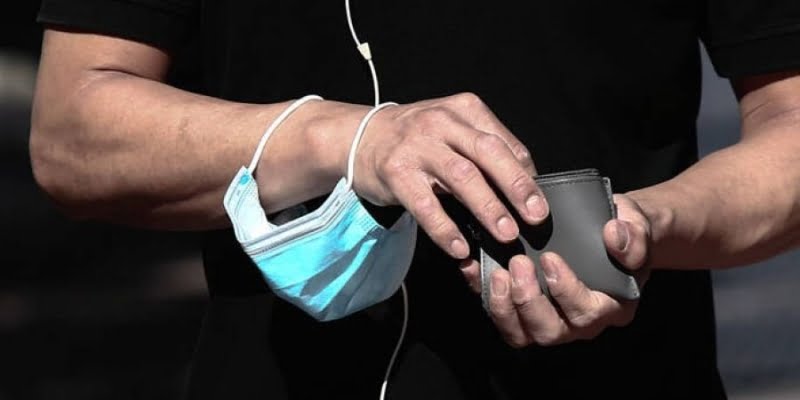 With the Theophany or otherwise "the Lights" the cycle of the great celebrations of the twelve days of Christmas is completed.
It is the celebration of Christ's baptism in the Jordan River by John the Baptist. They were called Theophanies, because during Christ's baptism the three persons of the Holy Trinity were revealed, or in other words the three hypostases of God: The Father, the Son and the Holy Spirit.
But beyond the theological and religious significance, the Lights had and still have a significant folkloric interest.
It is one of the favorite holidays of young children and this is due to the fact that apart from the "exotic" gnomes and the sweetest morsels, in the famous "pouloustrina»!
Read here what is "pouloustrina»