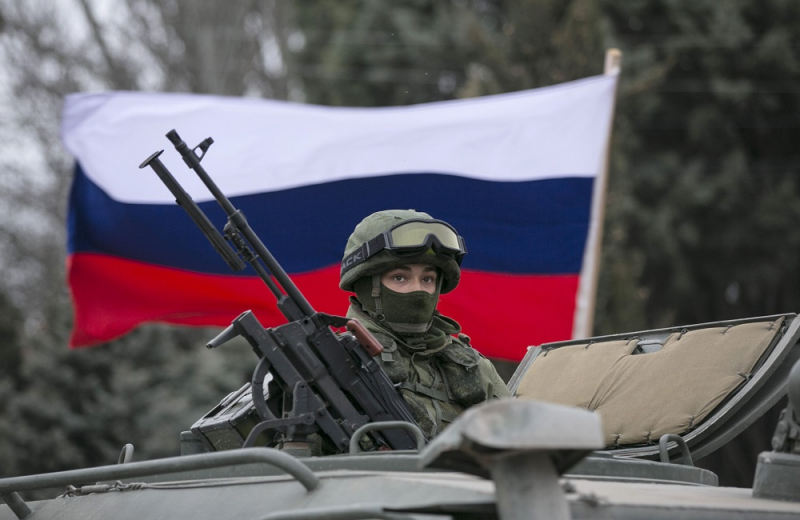 A good soldier is not the only one who shoots and manages to stay alive. To accomplish all this, the good soldier is the full soldier. He who is not hungry and has a full stomach.
The chamber is responsible for feeding the soldiers. And as in any war, the army follows closely. And when the fighting stops then it's time to eat. The soldier must always steal time to eat but also to sleep.
Ukrainians ambushed a Russian convoy and managed to stop a KamAZ vehicle which is the mobile kitchen of this group of Russian soldiers.
The man who records goes to one of the side doors and reveals what is inside the vehicle. The first thing he sees are many sacks of potatoes and onions.
Kitchen trolley on a Kamaz chassis appears to contain almost only a quantity of onions. Too little to fill Russian stomachs. Food and ammunition is clearly a logistical problem. pic.twitter.com/eY9M0TbPSh

— Ha Je (@herjans56) March 13, 2022
< p>
Then he opens a large built-in cauldron and sees a disgusting porridge based on potatoes. He also opens the jars which contain pickles while some sachets have powders and are probably spices, salt and pepper to taste the food.
The official menu
However, according to the Russian Ministry of Defense, the soldier's menu includes the following:
For breakfast : Porridge with sausage, eggs and bread. They also eat pelmeni once or twice a week (dough with minced meat topped with sour cream)
For lunch : Soups are one of the main dishes of the soldiers. One of them is the meat soup which includes meat, potatoes, pickles, carrots and onions.
Another soup is what the soldiers call "field". It consists of potatoes, onions, carrots.
Lunch is definitely accompanied by meat. They usually eat boiled cabbage with sausages accompanied by soups.
Alternatively they eat buckwheat with a can of boiled meat called Tushonka.
For dinner the menu includes something light. Like fish (cod mainly)
For dessert , soldiers eat pancakes with condensed milk and sour cream.
IN.GR