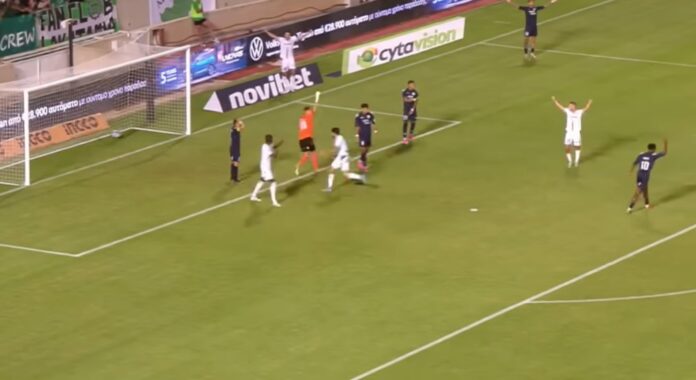 The competent authorities received a "bell" for intense betting activity in a Class A match, which took place last Saturday.
As reported by "Alpha", the vice-president of the Ethics Committee Efthymios Efthimiou stated that he received information about the match between Omonia and AEZ which ended in a 3-3 draw.
According to the information, the notification was about suspicions of match manipulation and had to be removed from the bet. As it happened, with some companies removing it very early (around the 20th minute and while the score was 1-1), while some others removed it at halftime.
In communication we had with our KOP reported that no report arrived for any match. We clarify here that two different things are intended. The notification of suspicions is one thing and the report that reaches the KOP that has specific details is another.