Our mobile phones have now become an extension of our hand, but also of our personality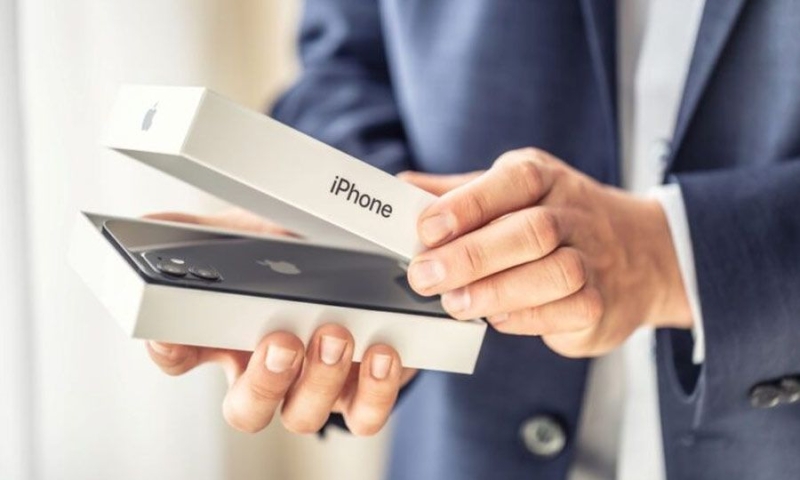 Our mobile phones have now become an extension of our hand, but also of of our personality, as – for better or worse – the mobile phone one holds says a lot about him, with certain brands, such as Apple, being status symbols, just like a good watch, or an expensive bag.
The company worth more than 2.6 trillion. dollars, takes the data a step further by releasing a multitude of colors that consumers can choose from for their mobile phone.
So the question is, what does the iPhone color they choose say about everyone? Kate Smith, psychologist and colorist, answers.
Lifting Yellow
Lovers of this sunny hue are drawn to its refreshing associations and mood-boosting effect, Smith told the Wall Street Journal. He added that Apple's banana-hued phones might inspire optimism in its users. "When there's uncertainty in the world, we're drawn to brighter colors," Smith said. "How can you not smile when you see a bright yellow color?"
Sophisticated Lavender
Unlike dark purple, the lavender used for the latest iPhones is sophisticated. Smith pointed out that people who appreciate the complexity of life are more drawn to this color.
Decision Red
People who gravitate toward this fiery shade are outgoing, attention-seeking, and value their strong opinions. Standing out doesn't scare them – in fact, they prefer it. "Call it confidence," Smith emphasized, noting that it's easy to tell when someone's favorite color is red.
Social Green
Apple has released a number of green phones in recent years, from a selection of darker shades to a milder, mint-like one. Smith said that all green indicates intelligence and a "community-focused" mindset, but that lighter-colored versions indicate more empathy. When there are problems, someone with a dark green phone can try to lead. Those who prefer softer shades, however, are likely to take a diplomatic approach.
Trustworthy Blue
Blue is safe, reliable and flawless. Owners of blue phones are probably "trustworthy or want to be seen as trustworthy". But they have their quirks – namely a tendency to daydream.
Strong Black
Classic and classy, ​​a black phone could convey confidence and knowledge. Fans of this dark, beautiful shade have strong convictions and can easily justify them – no matter how misguided they may be.