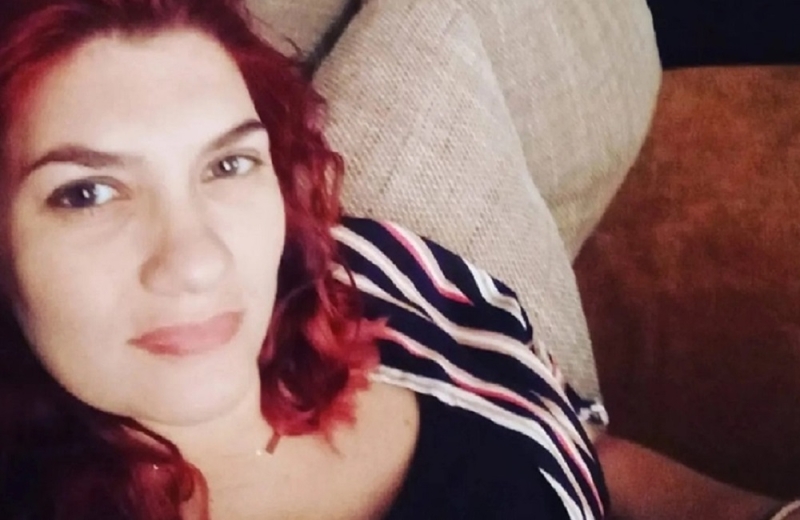 All the posts of Roula Pispirigou, the mother of three girls from Patras who died in just three years, have caused a sensation.
But this post has something more.
She was a member of a group on social media with mothers, where many women express their questions and generally what they want to share about their lives and children.
When she watched the murder of "Annie" »
In particular, in May 2015, Annie's father was sentenced to life in prison after he was found guilty of the horrific death of his daughter in April 2015.
The court sentenced him to life imprisonment and an additional two years in prison Stanislav Bakachev (or Savva) who was found guilty of premeditated murder, use of a weapon and insulting a dead person, as the accused has admitted that he cut the little girl, whose body was never found.
For the mother of the four-year-old girl, who was sentenced at first instance to six years suspended imprisonment, the court issued an acquittal.
Roula's curses seeing "Light in the Tunnel"
Roula Pispirigou had expressed her despair by asking for the death of Annie's father and mother.
In fact, as it seems from the relevant post, she was watching the show of the English Nikolouli Tunnel ».