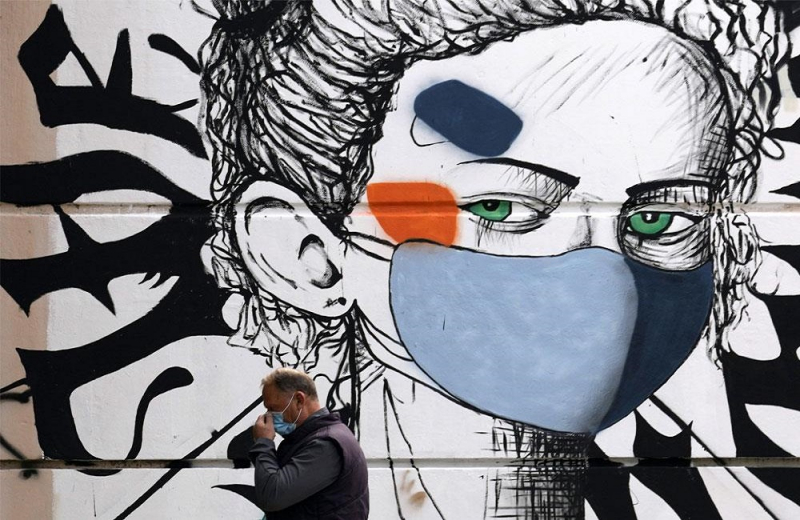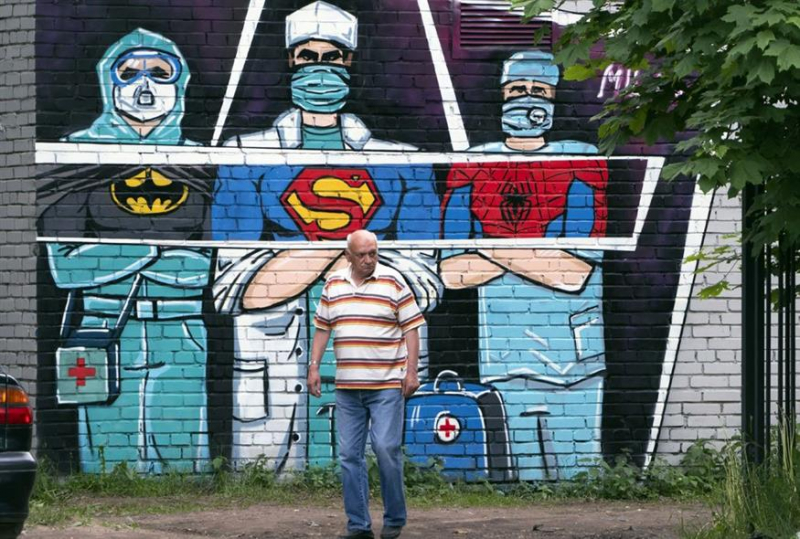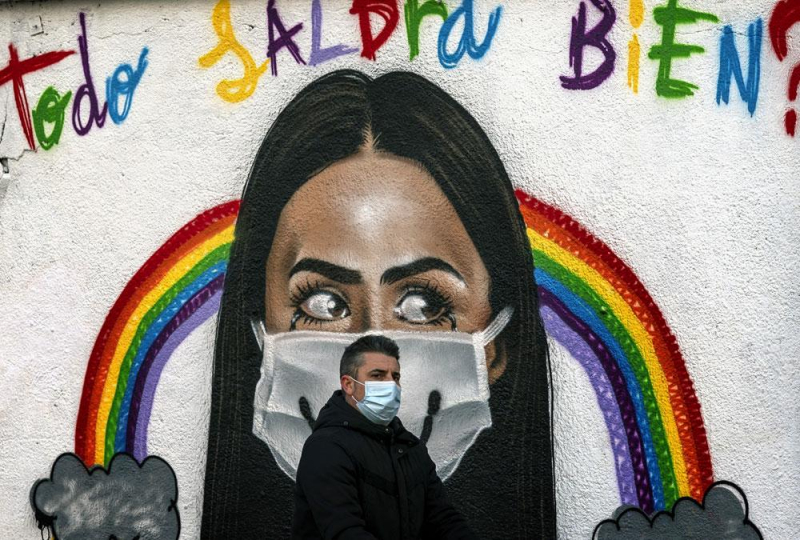 For more than two years the world community has been living in the shadow of the coronavirus pandemic.
Cases, ICUs, deaths, mutations became words that entered our daily lives for good. We used to say them, read them. To refer to numbers, often forgetting that they are people.
Like any difficulty, however, the pandemic inspired artists. Graffiti artists from all over the world "offer" art open to the public on the streets of cities.
From ethnos.gr we chose some of the most characteristic graffiti from around the world.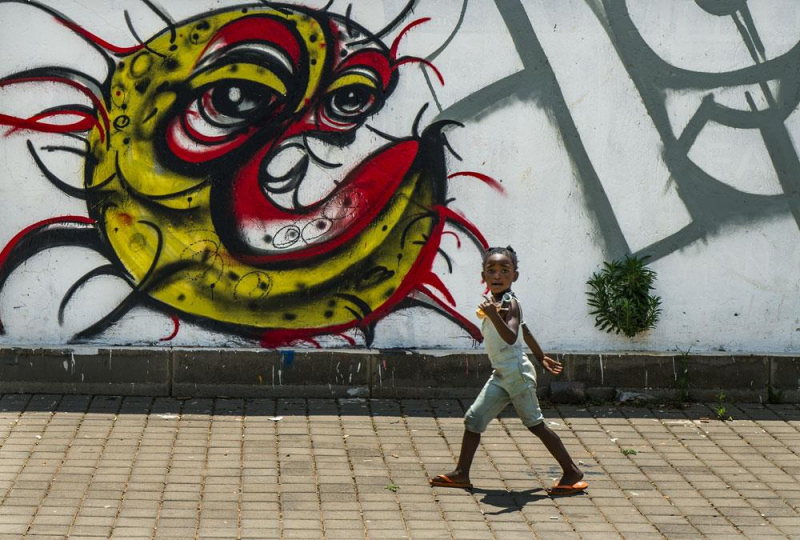 south Africa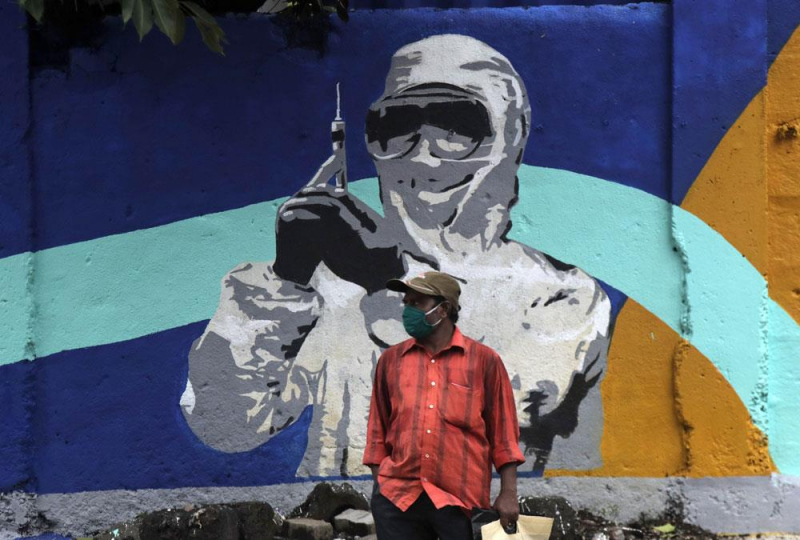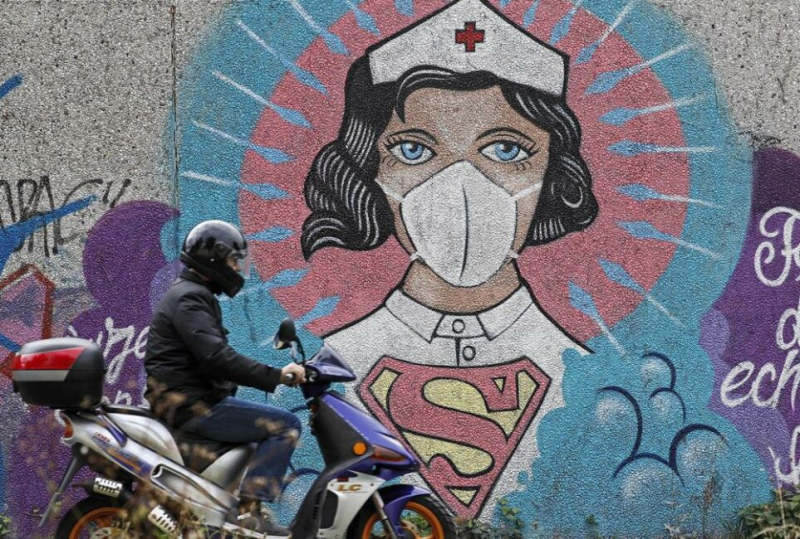 AP Photo: Martin Meinsen, Brian Inganga, Jerome Delay, Dmitri Lovetsky, Darko Vojinovic, Emilio Morenati