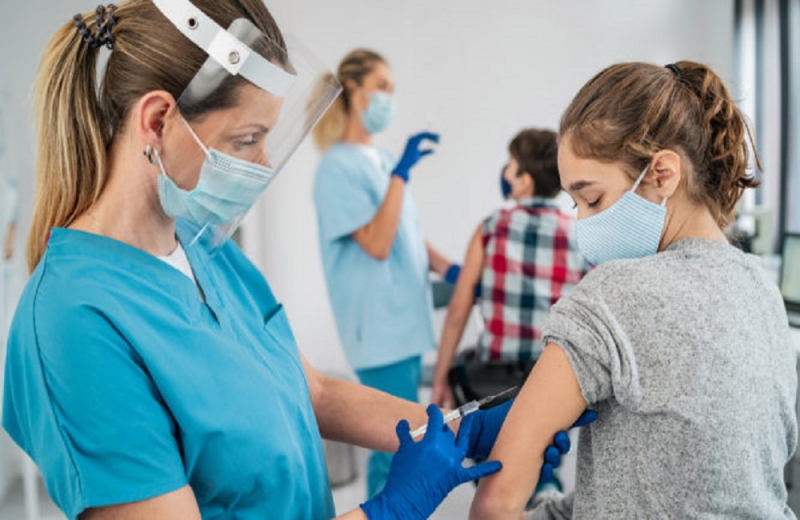 There is currently no evidence that healthy children and adolescents need booster doses of the Covid-19 vaccine, said World Health Organization chief scientist Sumia Swaminathan.
In a press conference given by the WHO in Geneva, Swaminathan said that although immunity to vaccines appears to be declining over time, especially against the Omicron mutation, more research is needed to determine who needs the boosters.
"There is no evidence at this time that healthy children or adolescents need booster doses. "Absolutely no evidence," he stressed. Israel began giving booster doses to children ages 12 and up, while the US Food and Drug Administration (FDA) earlier this month approved the use of a third dose of the Pfizer-BioNTech vaccine for teens ages 12-15. Last week Germany also recommended giving a third dose to 12-17 year olds. The same decision has been taken by Hungary.
Swaminathan said top WHO experts would meet later in the week to discuss the issue of boosting the population.
"The goal is to protect the most vulnerable, to protect those who are most at risk of serious illness and death. "These are the elderly, the immunosuppressed with underlying diseases, but also the workers in the health sector," he said.
ΚΥΠΕ