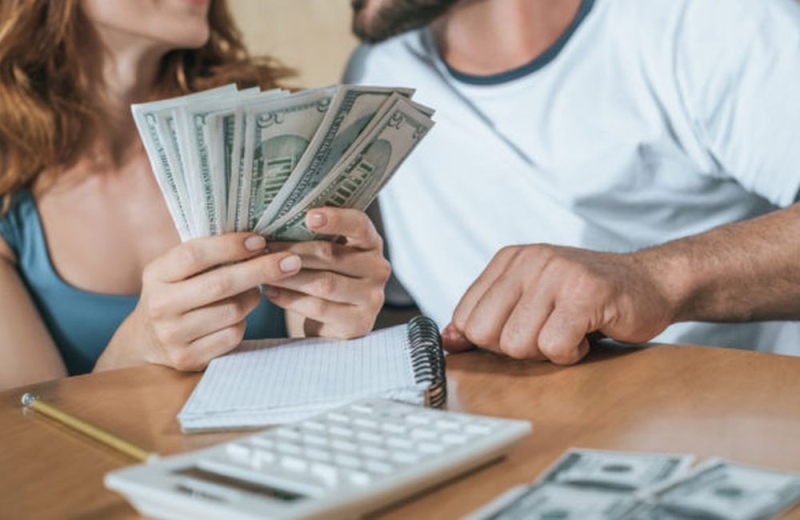 The balance of personal and work life is undoubtedly one of the key issues in the post-pandemic economy, in which workers strive to find not only better wages but also better conditions.
In this context, new research by technology company Kisi presents the cities with the best possible balance. Basic criteria are, among other things, the "intensity" of work, the quality of life, but of course also… leisure , ie vacations.
For example, a typical employee in Helsinki (3rd country on the list) is licensed for a full month each year. In Los Angeles, however, the duration of the leave does not exceed one week.
At the top of the relevant list is Oslo >followed by Bern, Switzerland, Helsinki, Finland, Zurich, Switzerland, Copenhagen, Denmark, Geneva, Switzerland, Ottawa, Canada, Sydney, Australia, Stuttgart, Germany and Munich. of Germany.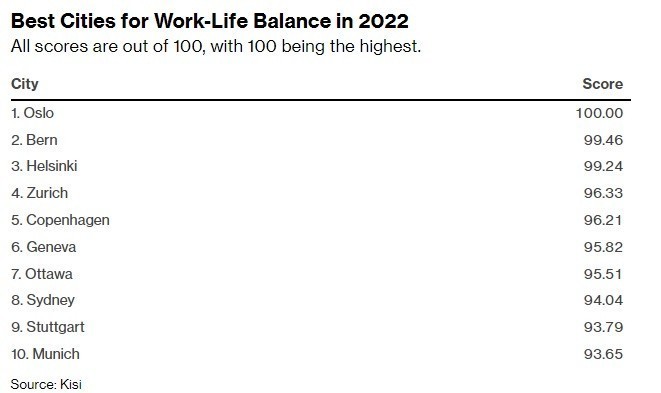 Opposite the above is a series of important and large financial and corporate centers, which (literally) "tread" in order to achieve the desired work balance.
New York , for example, is in 59th place out of a total of 100 cities, losing 21 full places compared to 2020 and 38 places compared to 2019. A drop of seven and 15 places, respectively, is recorded by London .
At the same time, the cities with the lowest exhausted workforce (less than 10%) are Amsterdam in the Netherlands, Buenos Aires in Argentina and Sydney in Australia. The cities with the highest telecommuting rate (close to 50%) are Singapore, Washington and Austin (USA).
Finally, the cities with the highest The highest percentage of overworked workers is occupied by Dubai in the UAE (23.4% ), Hong Kong (17.9%), Kuala Lumpur in Malaysia (17.9%), Singapore (16.9%) and Montevideo in Uruguay (16.3%).
newmoney.gr