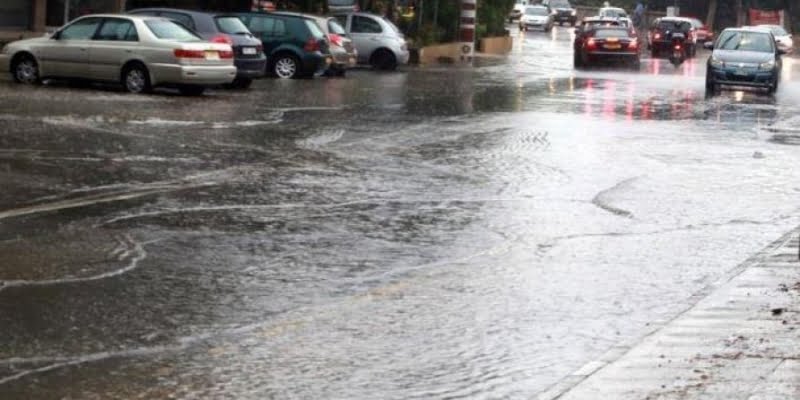 At 288% of normal for the month, the average total amount of precipitation that fell in the free areas from October 1 until 8.00 am on November 1 was the largest increase in precipitation, compared to normal for the month, to be recorded in Xylotymbou reaching 557%.
Specifically, according to preliminary data from the Department of Meteorology released on Tuesday, the average total amount of precipitation from October 1 to the morning of November 1, 2022 amounted to 94.2 millimeters, compared to only 32.7 millimeters, which is the normal rainfall for the month.
More specifically, the highest amount of rainfall during the same period was recorded in Platanias with 205.3 millimeters, which corresponds to 438% of the normal for the month of October.
Saittas follows with 171.3 millimeters of rainfall, an amount corresponding to 415% of normal.
Also, a large percentage of rainfall was recorded since the beginning of October in Prodromos with 166.7 millimeters corresponding to 354% of normal normal, in Stavros tis Psoka with 138.3 millimeters corresponding to 298% of normal and in the Pafos airport area with 127.3 millimeters corresponding to 411% of normal for the month.
In addition to the above , large increase in precipitation relative to the normal was recorded in the area of ​​Larnaca airport by 435%, in Athienou by 387%, Gefyri tis Panagia 323% and Stavros tis Psoka by 298%.
Read also: Heavy rains in several areas of Cyprus (PHOTO&amp ;VIDEO)