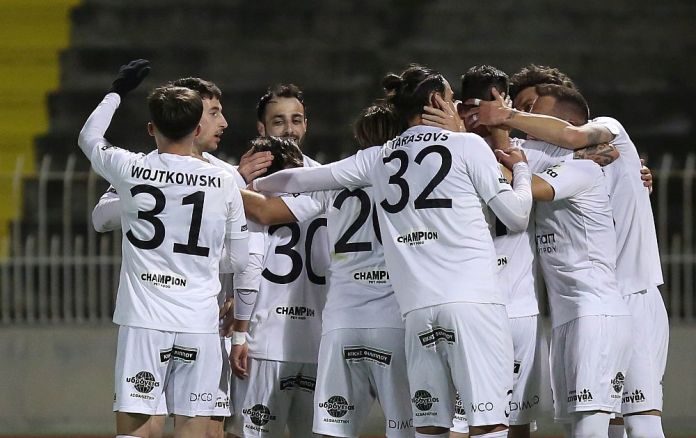 We used the Forest to be the strong & # 8230; weapon of the National, but this is by no means the case in this year's championship. On the contrary, Achna's team has done & # 8230; Nicosia is its "headquarters"! from their 23 games.
Ethnikos twice defeated PAEEK in Makareio, as well as Omonia in GSP, while they got draws from Doxa and Olympiakos. /p>
It is indicative that only one victory counts at home, and this against & # 8230; Nicosia team (Olympiakos), two draws (AEL, AEK) and eight defeats.