Who belong to the vulnerable groups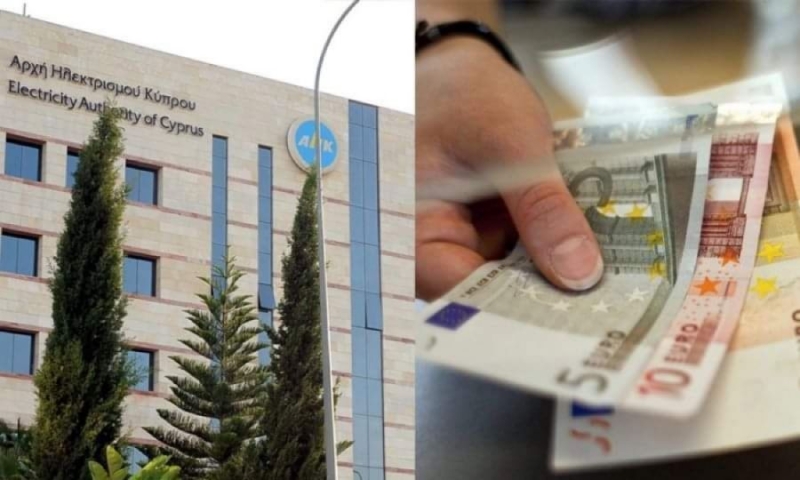 Confusion arose with the groups of the population that are still entitled to electricity subsidies, after the statements of the Minister of Finance, Makis Keravnos, on Wednesday, June 28, that they include single parents and the unemployed. Specifically, the Minister, after the end of the Council of Ministers, announced the end of the imposition of reduced rates of excise duty on fuel and stated that "as far as the subsidy for energy through the EAC is concerned, it will be more focused and will remain only for vulnerable households and for farmers who use water from pumping stations for their needs. Vulnerable households include EEE recipients, disabled people, people unable to work, those with many children, single parents, people receiving disability and incapacity pensions and the unemployed".
However, in her statements to "K", yesterday Thursday, June 29, EAC's Spokesperson, Christina Papadopoulou, made it clear that the vulnerable groups do not include either single parents or the unemployed. "K" contacted the Ministry of Finance in order to clarify the situation and as explained by the Communication Officer, Michalis Papadopoulos, Mr. Keravnos meant that those, including single parents and the unemployed, who fall within the broader categories of EAC beneficiaries are entitled to the grant. "The single parents who receive benefits are those who have low incomes, are recipients of EEE and so on. A single parent or a parent with many children who is on a high salary will not receive an allowance," he emphasized.
It is noted that based on the information available on the EAC website, the subsidy applies to each of the following customer categories:< /p>
A large or five-member family receiving Child Benefit from the Welfare Benefits Management Service of the Ministry of Labour, Welfare and Social Insurance for three or more dependent children and with an annual gross family income of up to €51,258. The income criterion of €51,258 for the annual gross family income is incrementally increased by €5,126 for each additional child over four.
Recipients of Public Assistance from the Social Welfare Services of the Ministry of Labour, Welfare and Social Insurance.< /li>
Beneficiaries of the Minimum Guaranteed Income provided by the Welfare Benefits Management Service of the Ministry of Labour, Welfare and Social Insurance.
Recipients of Severe Mobility Disability Allowance from the Department of Social Integration of Persons with Disabilities of the Ministry of Labour, Welfare and Social Insurance.
Recipients of Care Allowance for Quadriplegic Persons from the Department of Social Integration of Persons with Disabilities of the Ministry of Labour, Welfare and Social Insurance.
Recipients of Care Allowance for Paraplegic Persons from the Department of Social Integration of Persons with Disabilities Disabilities of the Ministry of Labour, Welfare and Social Insurance.
Hemodialysis kidney patients who receive a Mobility Allowance from the Department of Social Integration of Persons with Disabilities of the Ministry of Labour, Welfare and Social Insurance.
People who suffer from multiple sclerosis (MS) who are registered members of the Pancypriot Multiple Sclerosis Association