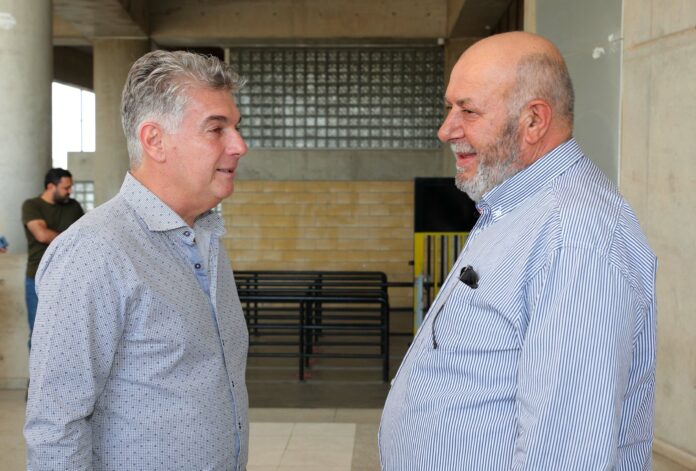 responsibility to the president of the Greens Stavros Papastavrou and Omonia blames the president of the National Kikis Filippou.
The long announcements of the two groups are convincing and you don't know who to believe.
The truth is most likely somewhere in average but the bottom line is the same.
Marios Ilias missed the opportunity to take another big step in his career at a time when he is in great form and at a strong footballing age.
NW