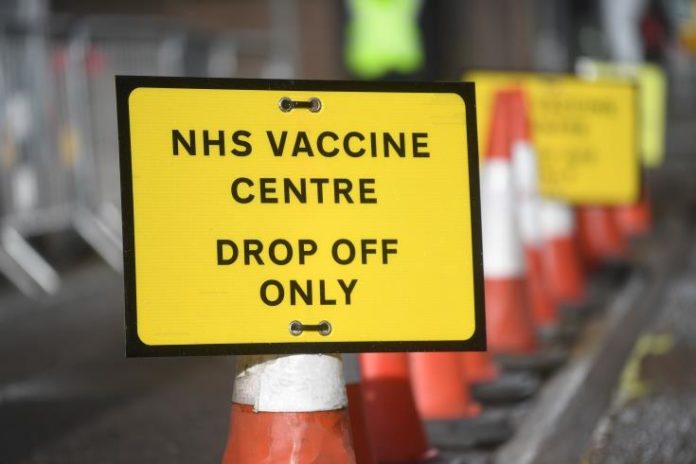 Rich countries in contention over supplies of vaccines against Covid-19 need to consider the situation in the world's poorest regions, the World Health Organization said today, warning that the accumulation of vaccines "feeds the pandemic".
WHO officials made the remarks after the European Commission announced that it had agreed to a plan to control vaccine exports from the European Union, including Britain, arguing that it should do so to secure its own supplies.
"If we accumulate vaccines and do not share them, there will be three very big problems. "One, I have said, will be a catastrophic moral failure, second, the pandemic will be fueled, and third, there will be a very slow global economic recovery," WHO Director-General Andanom Gebregesus told a news conference.
"Therefore, it is our choice and I hope we will choose the right one," he stressed.
Mike Ryan, the WHO's top emergency specialist, said during the briefing, which was attended by a Ugandan midwife and a Pakistani nurse, that people should think about front-line health. He denounced countries "fighting for the whole pie", when front-line health professionals in poor countries "do not even have access to crumbs".