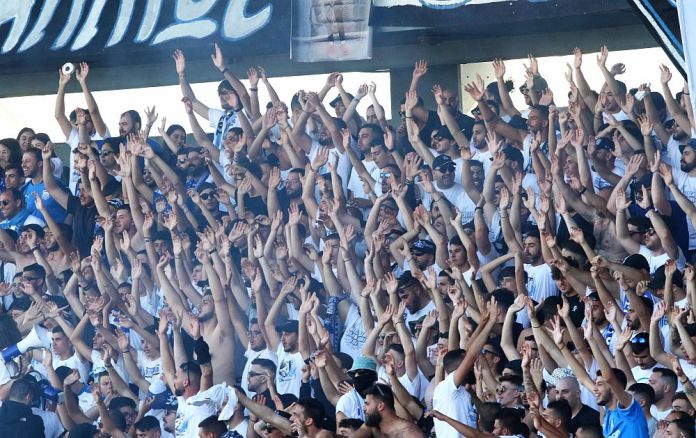 The tickets from Apollo's friends disappear with. concise procedures. According to the information from the press office of the blue and whites, there are only tickets left for the east platform.
Details:
We inform the fans that they have been sold out all available tickets in the west stand of Tsireio.
Now the distribution of tickets continues only for the East platform.
Thank you for your support!
Like this:
Like Loading …