The reasons why the Mall of Cyprus proceeded with the decision to charge for parking after two hours, the General Manager of the mall Cyprus Hatzistyllis explained to "K"< /h2>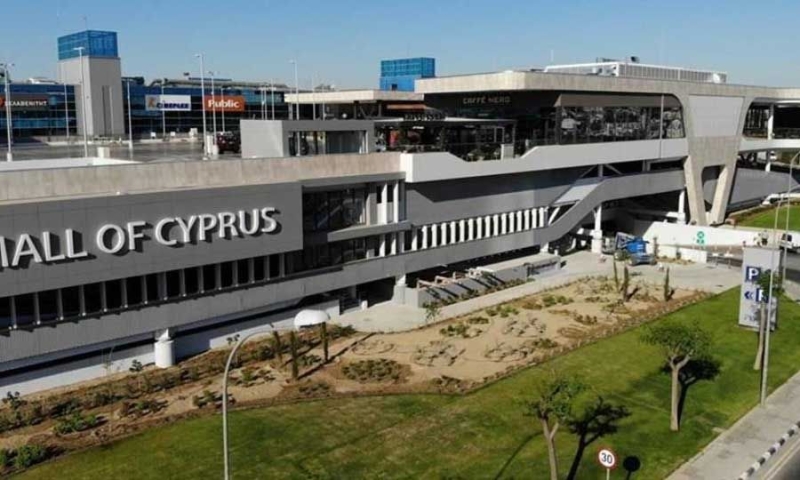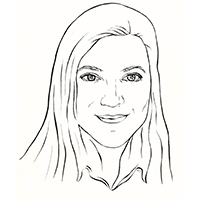 By Maria Herakleous
The reasons why the Mall of Cyprus decided to charge for parking after the passing of two hours, the General Manager of the mall Kypros Hatzistyllis explained to "K".
As he mentioned, the goal is to make better use of the available parking space, since it has been observed for some time now that parking spaces are occupied by non-visitors of the shopping center. Specifically, he noted that drivers illegally use the mall's parking lot, either to visit the hospital or nearby businesses, or as a place to leave their car and go to another province by another means.
< p>Furthermore, as he mentioned, through studies done, it was found that the majority of visitors stay in the mall for about an hour. Therefore, he estimates that this specific measure will not affect the majority of visitors to the shopping center.
For those whose visit to the mall lasts more than two hours, then the cost they are asked to pay, it is not prohibitive, as he noted. Besides, as he mentioned, charging for parking is something common in shopping centers abroad.
In any case, he pointed out that the measure will be evaluated and adjusted according to the data.