The coronation will take place on May 6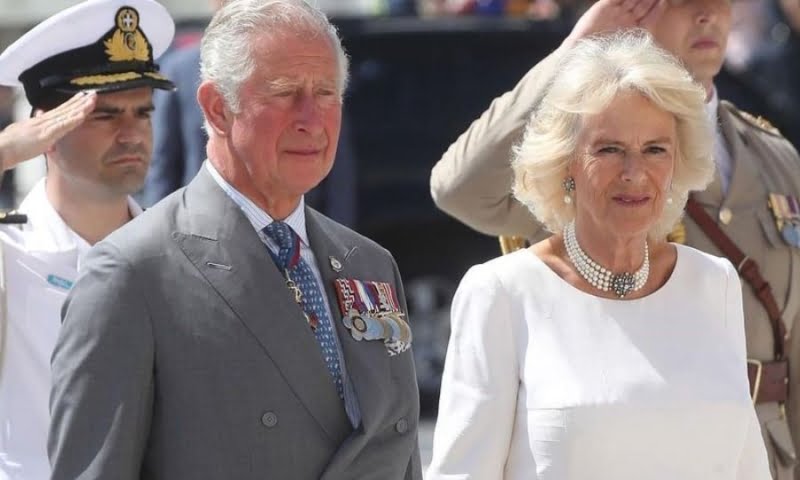 But what you may not know is why this particular date is particularly important to his wife Kamila
Tis Styliana Kyriakou
The coronation date of King Charles has recently been set. The ceremony will take place on May 6, 2023 and will take place in Westminster Abbey. Of course, all this has become known, but what you may not know is why this particular date is particularly important for his wife Camila.
On May 6, Camilla's 44-year-old daughter Laura will celebrate her 16th wedding anniversary. Laura married her husband Harry Lopes in Wiltshire and guests included Prince William, Prince Harry and Kate who was in a relationship with William at the time.
Camilla, who has three grandchildren from Laura, 14-year-old Eliza and twins, Louis and Gus who are 12 years old. In fact, Eliza was one of the bridesmaids at William and Kate's wedding.
      View this post on Instagram